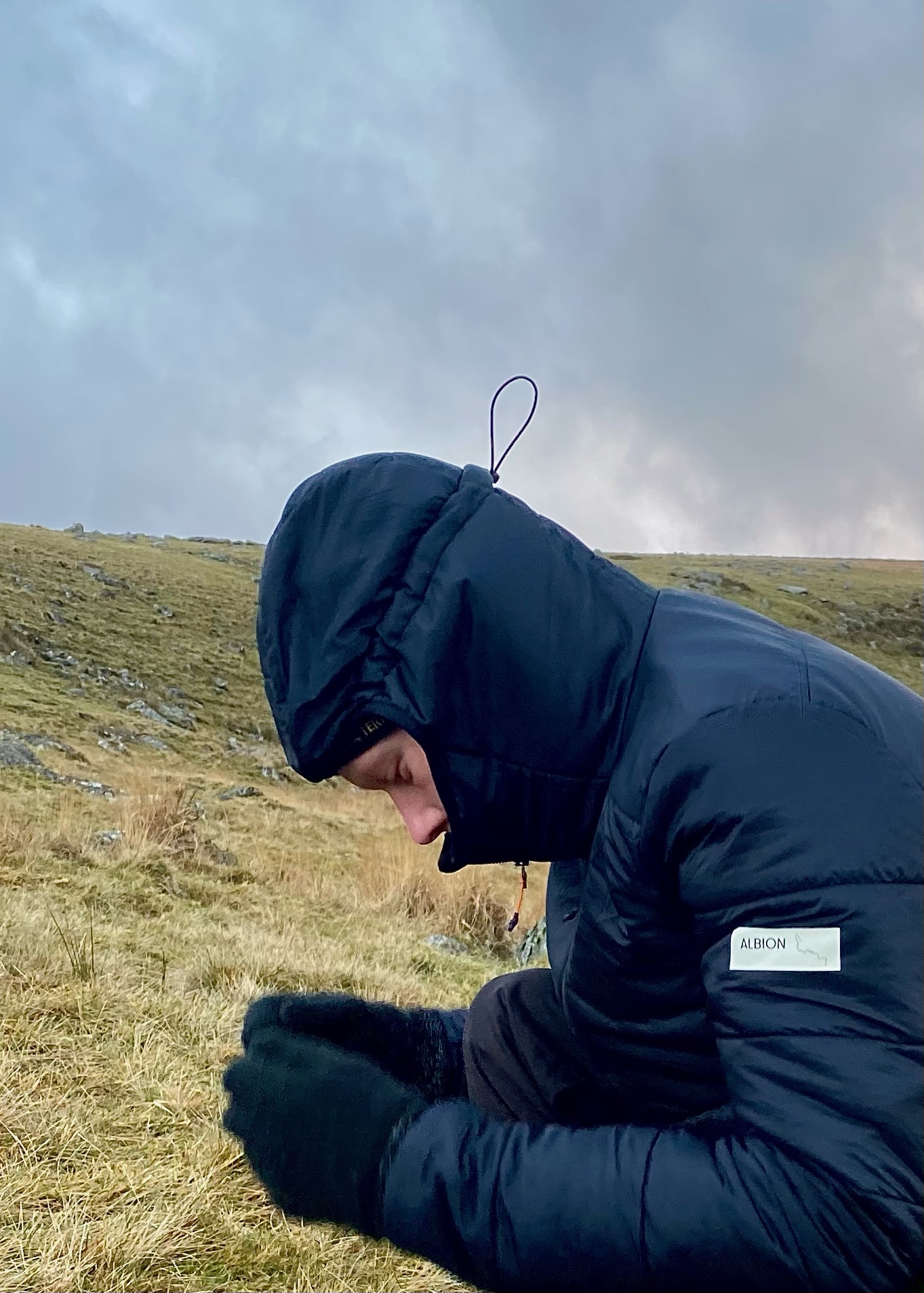 Combining the functionality of outdoor gear with their love for cycling, London based Albion are a firm favourite in the Proper office. Introduced as part of their AW20 collection, their Zoa jacket is a versatile piece of kit that's perfect for saddling up to brave Storm Christoph or heading out for a yomp in the hills like @l.holl has done, here.
With a direct focus on functionality and sustainability, the Zoa jacket like all of Albion's wonderful creations was tailor-made with unpredictable British conditions in mind. Constructed using recycled  Clo™ Eco Vivo breathable insulation and a bluesign® approved recycled nylon outer fabric and lining, the Zoa is not only super lightweight and warm but guarantees to keep the wind and the rain off your back however you decide to use it.
Keen to unlock the secrets behind such a wonderful jacket, our pal Ali recently sat down for a chat with the brains behind the brand. You can check out his interview with Albion founders Charlie Steward and Jack Howker by clicking right here. Alternatively, you can have a nose at these snaps of the Zoa in action or even bag yourself one from Albion right now.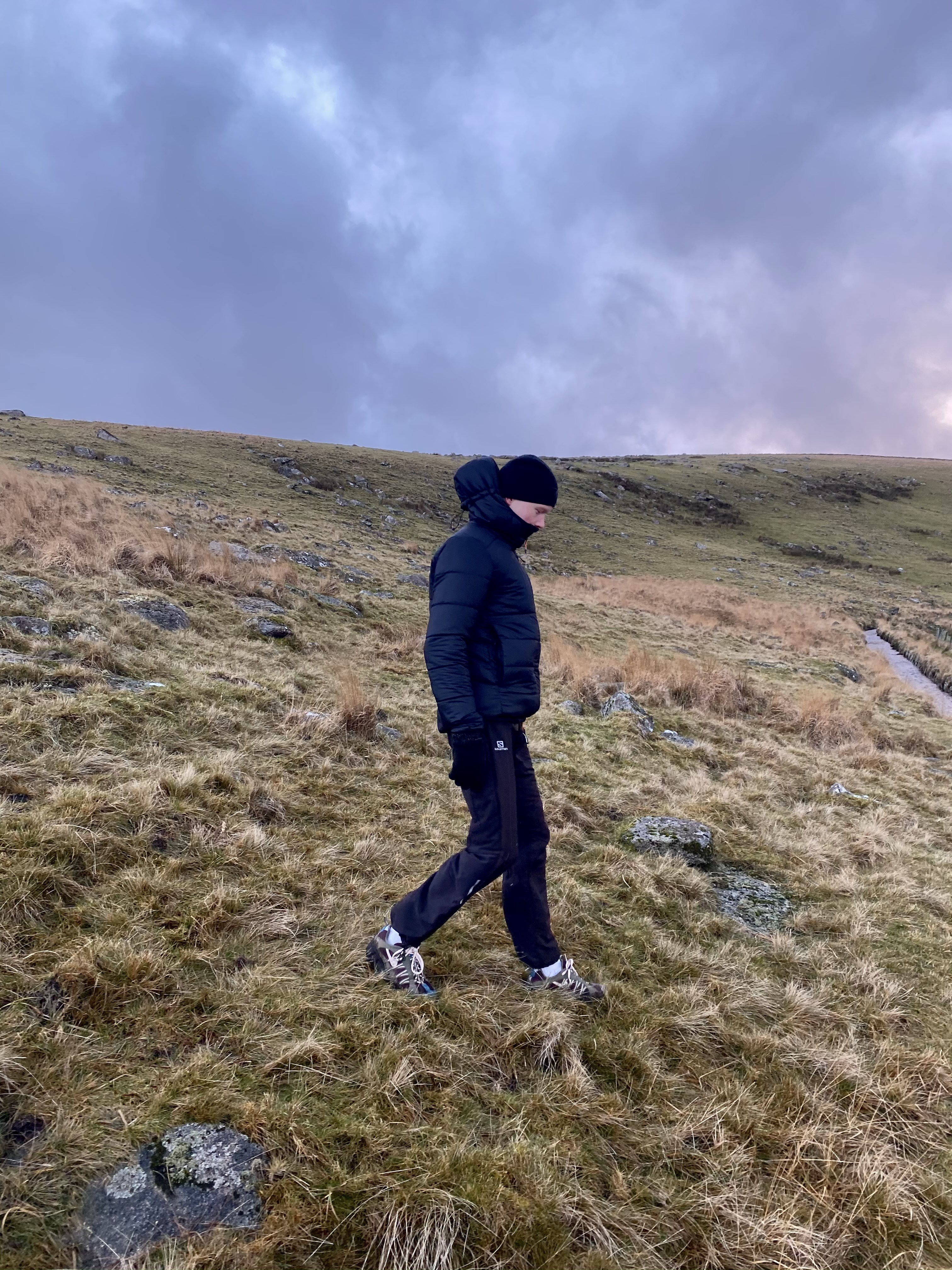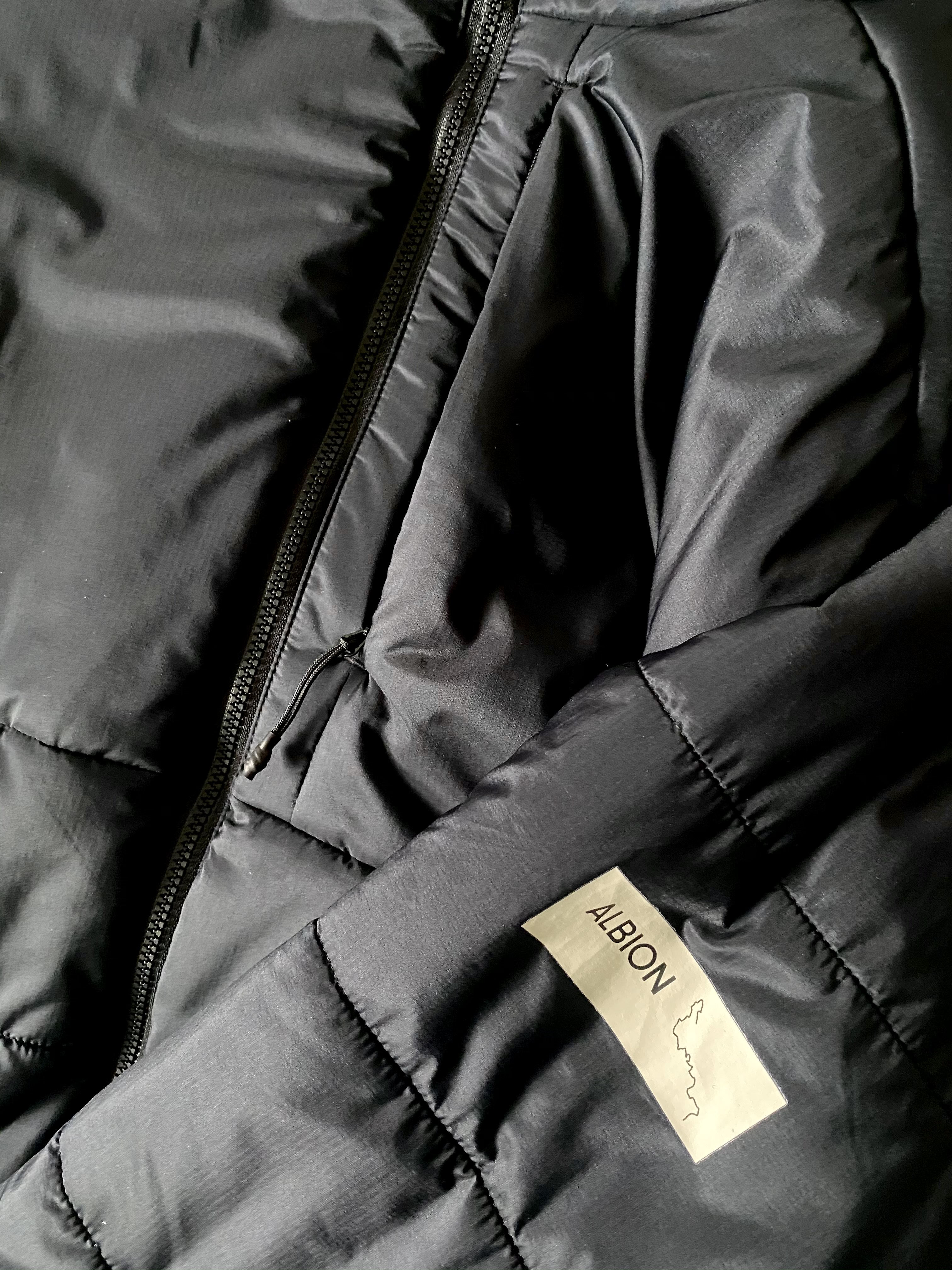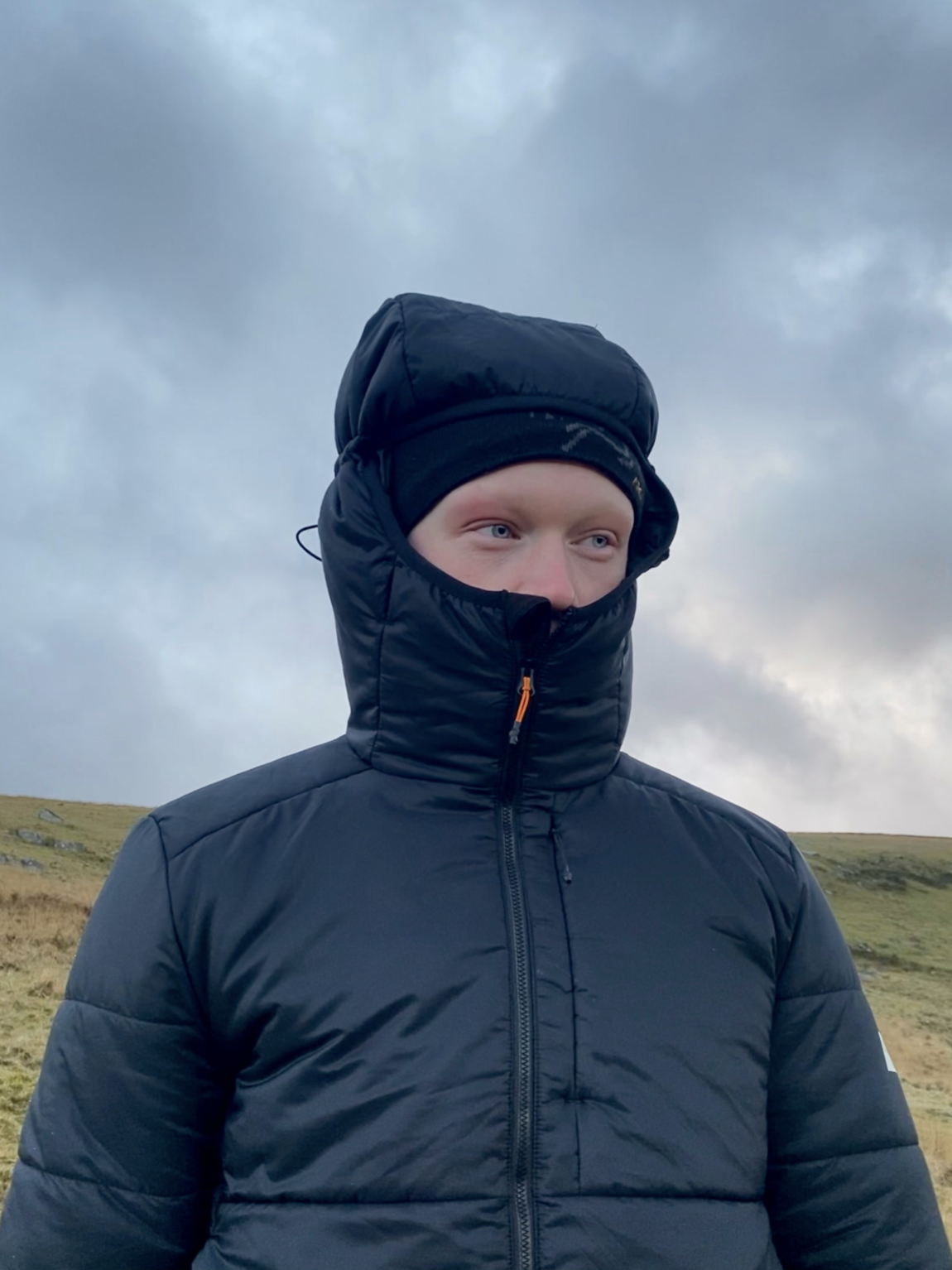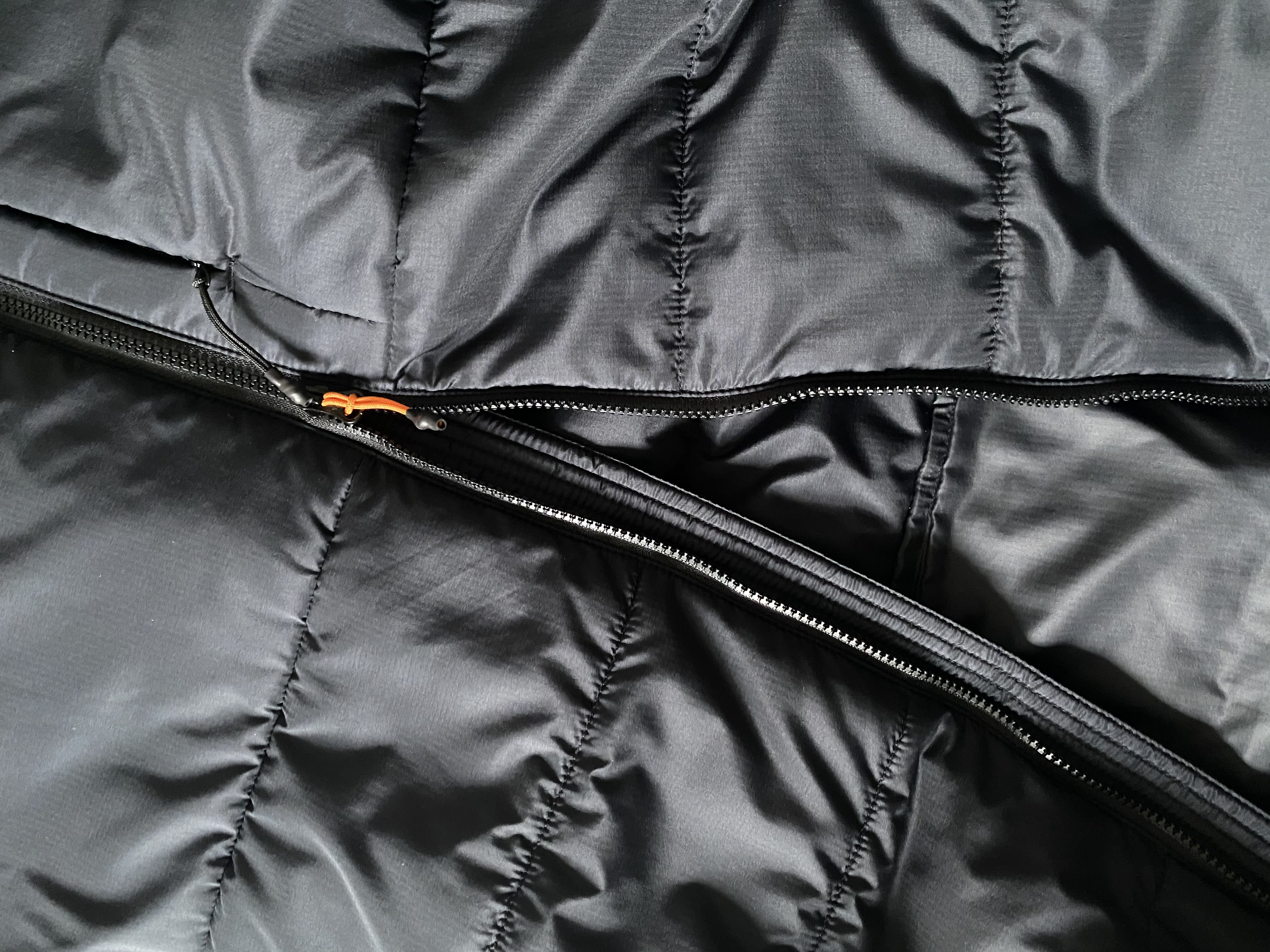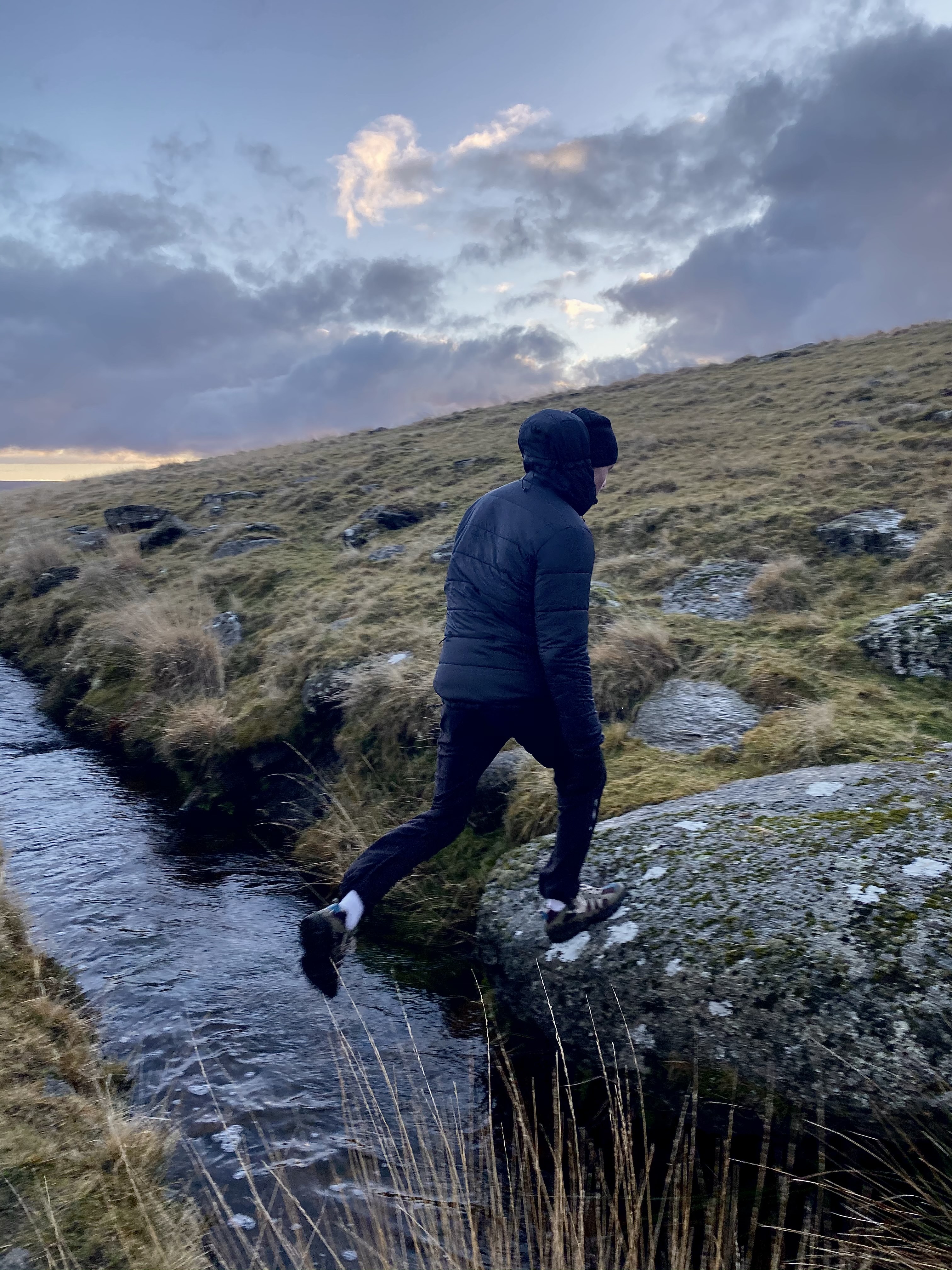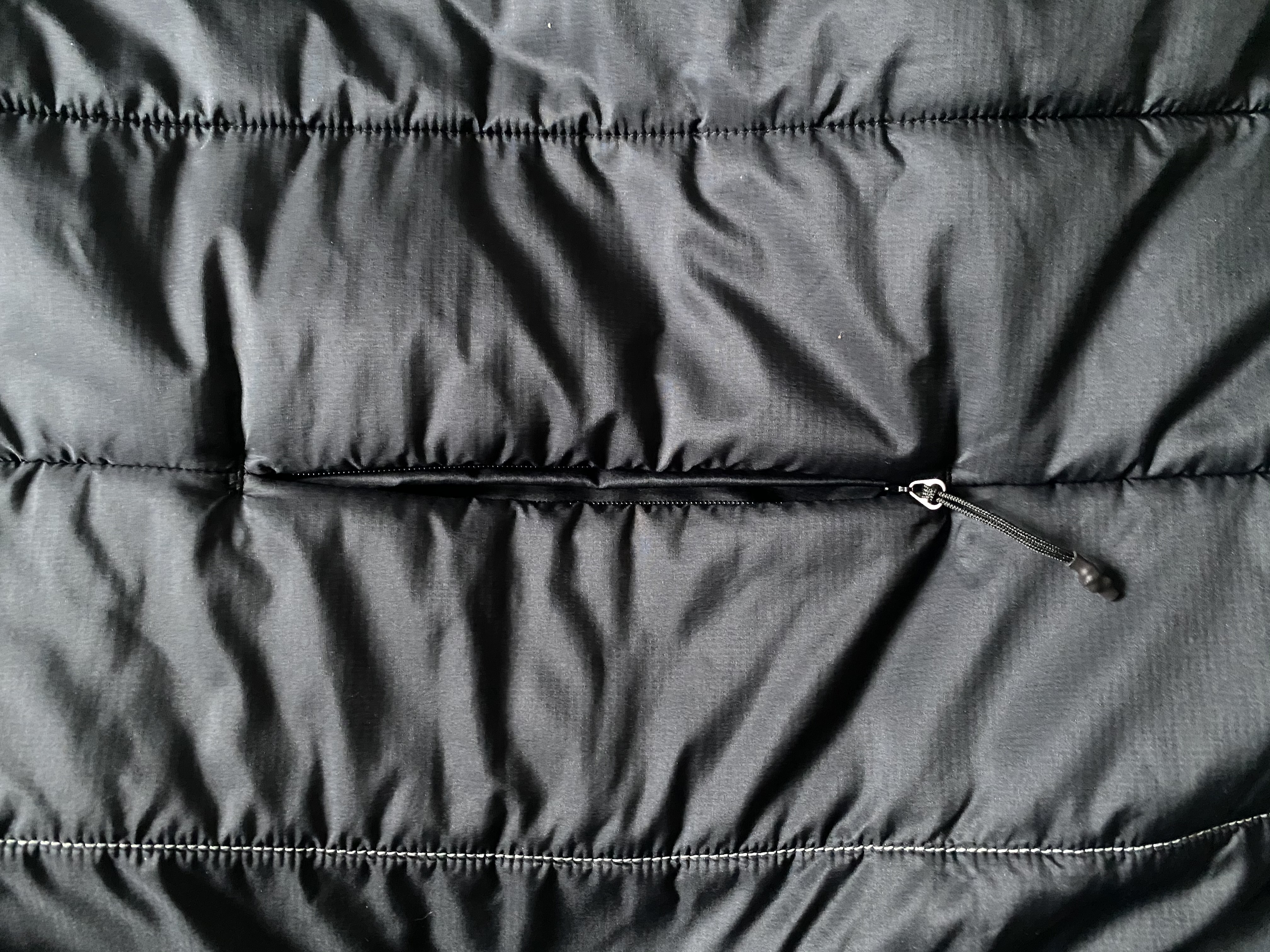 Styling/Direction/Photography: Louis Hollinson
Model: Harry Herdman
https://www.albioncycling.com/