Occasionally in the Proper mag office we'll stop listening to Blossoms/ACR/early Elton John singles and get deep into a mix over on soundcloud. The sound suppliers guaranteed to have us with our tops off and throwing our staplers in the air like we just don't care are DJs Ben Chetwood and Jack Sellen AKA the Flying Mojito Bros whose mesmerising AOR flavoured (re)mixes are absolutely frigging brilliant (and that's swearing). So given just how much we've enjoyed listening to their work we thought we'd dig a little deeper and find out what makes them tick care of a favourite five, so we did. Seriously though they're proper fucking ace.
Music
The music of the Americas. Top to bottom. That's specific enough right? We've been friends a long time and always half-joked about actually going out and DJing / remixing bands like Little Feat, Manassas, the Doobie Bros but didn't think anyone would actually dig it, least of all the venues. Then Black Peaches came along – a band that Ben's bro Adam plays guitar in – and made us realise "Dang! People want to come out and hear this goodness!" If you listen to our mixes and remixes on Soundcloud you'll get a feel for the thread running through the sound…tropical percussion (claves, güiro, congas), slide guitar, pedal and lap steel, 70s disco bass-lines and drum machines. Production-wise, we love that Muscle Shoals punch as much as the slick late-70s AOR and Compass Point sounds.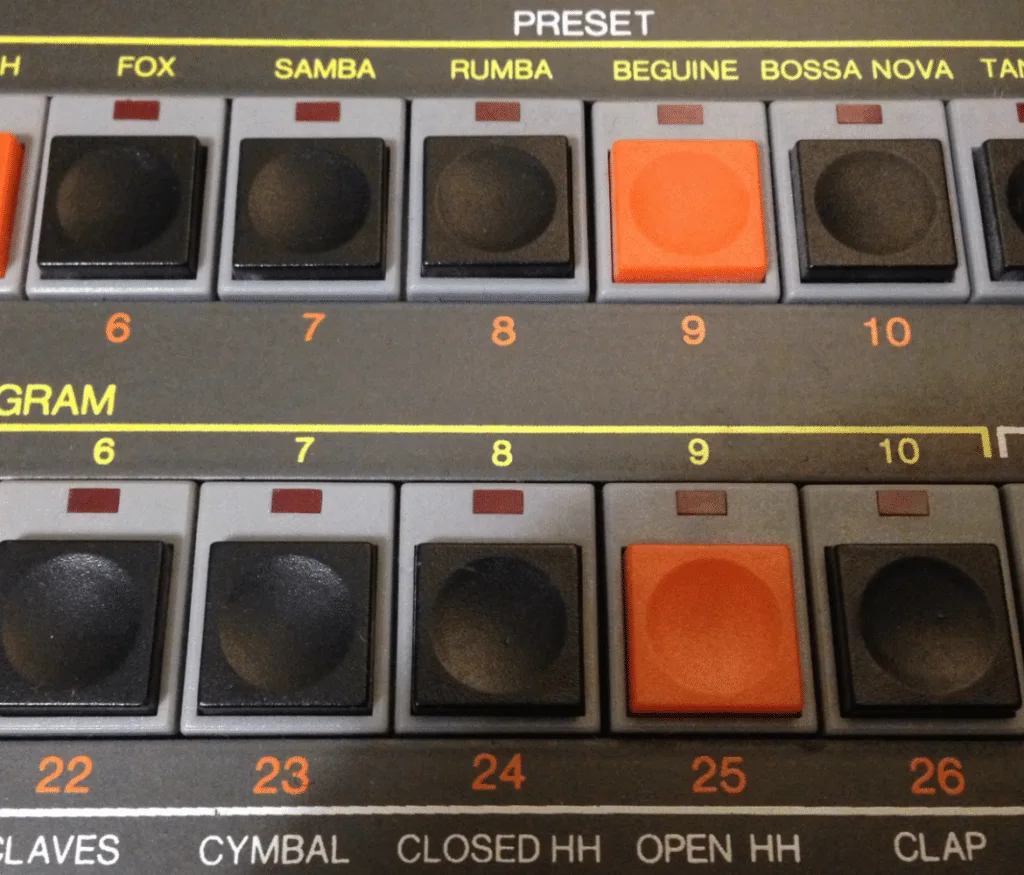 Book
Cormac McCarthy's apocalyptic anti-western, Blood Meridian. A cosmic vision. One of those pieces of literature that sticks in you, thrusting involuntary reminiscences for weeks, months (and probably for years to come). Got to be honest, making any real sense of the incessant, mythological barbarity was challenging but it's so interesting to read other folk's takes on it. At risk of sounding like teenagers… when's the film out? As long as that slug Quentin Tarantino keeps his neurotic ego as far away as possible from it Jack'll be happy.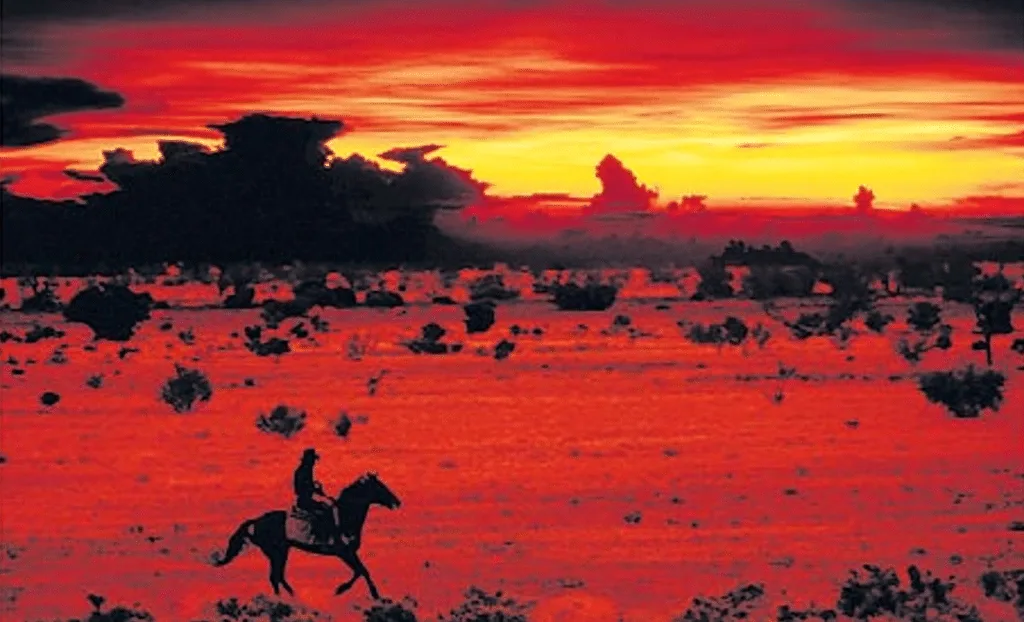 Clothing
Plaid shirts and jackets, duh. They're popular for a reason – they look and feel good, are practical and there's tons of variety. Pendleton is a favourite. Ben tours the US now and again and always comes up trumps with winning garms found between gigs. Top pick is a Sheplers felt hat – the style Bill Hicks wore – from a thrift store in Austin. Jack recommends The Storage shop in Madrid where you can get pre-worn, straight cut Levi's in actual human sizes, altered on the spot at 25 bucks a pair. Tito's been there since 1989! Shout out too to Jack's soft spot – Hudson's Bay Point Blankets. Such an incredible history.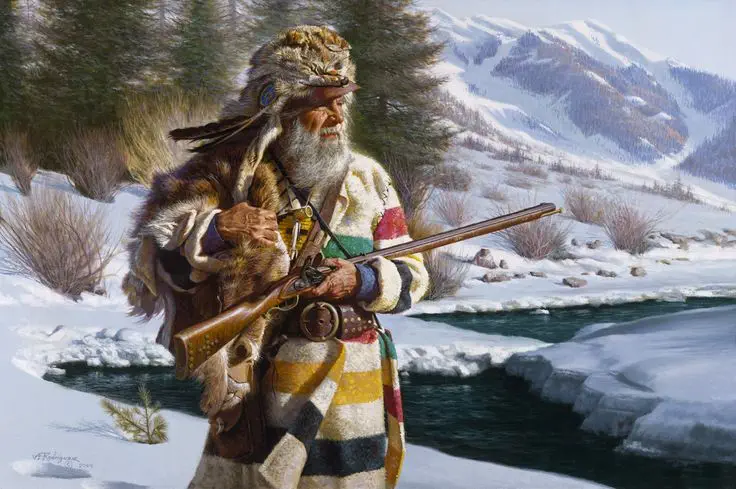 Art
For this one we zone in on Martin Muller, better known as Neon Park, who we've seen efficiently described as "the grandaddy of lowbrow". We're fans of bands that don't take themselves too seriously – and Park manages to encapsulate this sentiment in all he's done. His album covers for Little Feat are obviously the body of work for which he's best known – but there are a few other choice cuts. Our favourite is the woozy skyscrapers-as-candles of Dr John's City Lights, which really captures Mac's slick late-night vibe on this album. There's also the set of exotic stamps for the Beach Boys' L.A. (Light Album), an LP which is in our opinion notable only for the preposterous 11-minute disco edit of Here Comes the Night!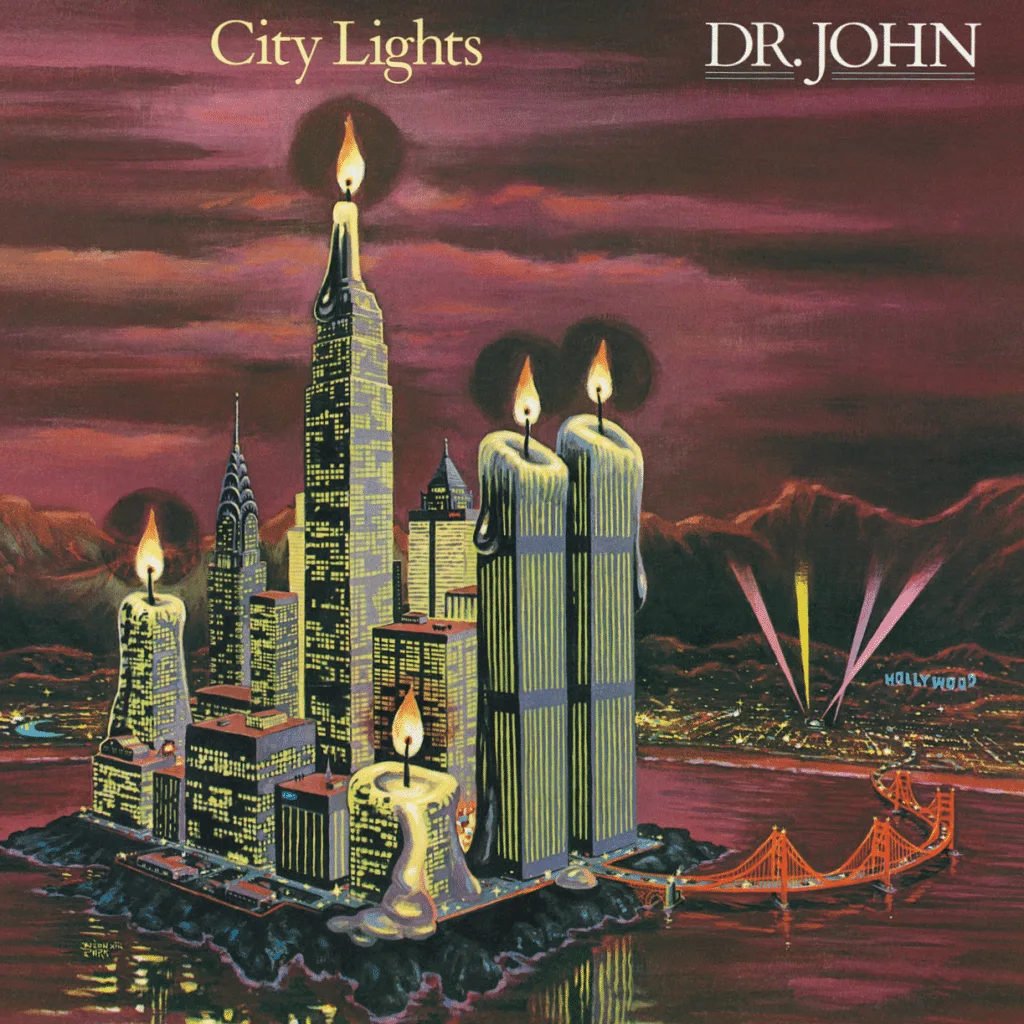 Something else
An ice-cold bottle of IPA and mezcal chaser. Something we enjoy at Brilliant Corners, just round from Ben's place, Beechwood Studio. Jack fell in love with the smoky goodness of proper mezcal in 2011 in the shady bars of Oaxaca City. Ben's turn came in 2013, when somewhere outside Mexico City, two young fellas gave him and the band he was touring with bottles of Sangremal, an artisan, organic mezcal that "doesn't give you a hangover" (it does). Handmade by an old boy, the story goes that two younger hombres started doing his marketing and now it's getting the attention it deserves. The IPA choice would ideally be whatever's fresh from Jack's close neighbours in Bermondsey: the Kernel, Brew by Numbers, Anspach & Hobday. Incidentally he's been badgering them to put on more DJ nights the last few years (doing BBNo's 3rd birthday was great) – we feel they're missing a trick not doing them as regularly as their East London neighbours Wildcard, etc. ¡Salud!