Just one look at Matt Pike's Buckets and Spades blog and you can tell that he's 'one of us' i.e. he likes proper nice clothes and dead good art and cool stuff and that. He also does a rather nice sideline in hikerdelic key fobs/clips via his Northern Goods Co. site should you need to add some cool to your clutch of keys. So for this particular favourite five we've mis-quoted captain Mainwaring and demanded  that he "do tell us Pike!"
Item of Clothing 
I wouldn't say I'm a mad collector of trainers and I don't keep them in special boxes or shelves but this year I seem to have acquired a fair few corkers. I tend to go for Nike or New Balance and my current favourite pair are these Nike Flyknit Lunar 1+. Comfy as anything as they're made for running, but I doubt I'll be doing much of that in them. I'm after a pair of suede Jack Purcell next.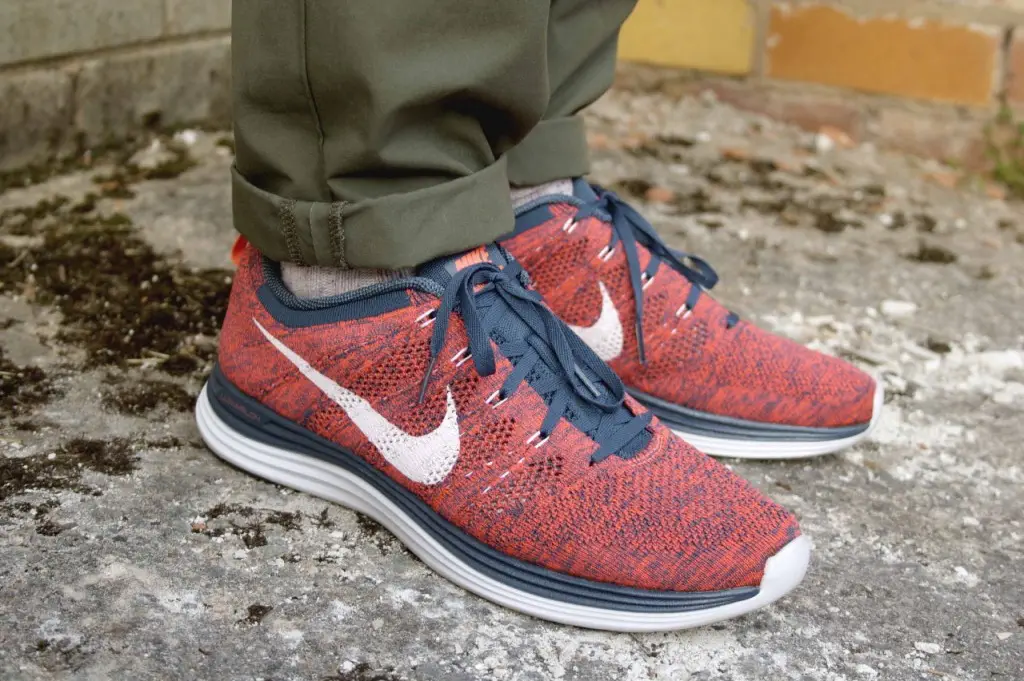 Music
The question everyone dreads, "what music you into?" I'm just going to go for what I'm listening to at the moment as no one wants to hear me go on about Johnny Cash and Fats Domino. The National, only just go into them from their last two albums. It's pretty gloomy stuff but it's really doing it for me at the moment. That's one monotone voice. Into Dinosaur Jr. at the moment too, but maybe that's because I wish I was a skateboarder.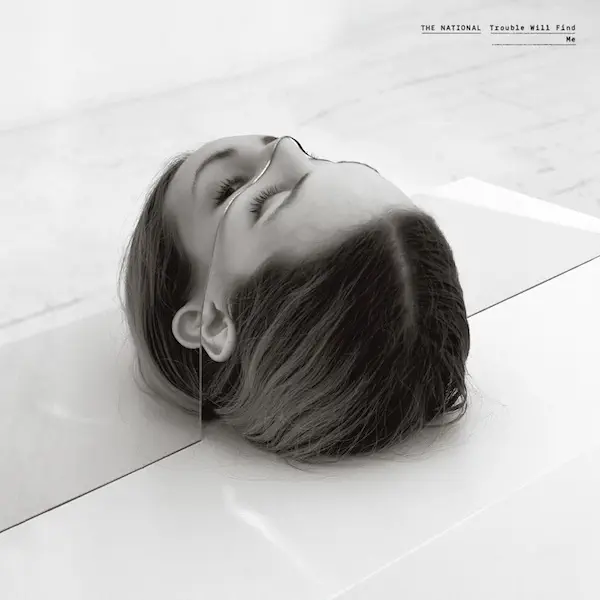 Book
I'm not a massive reader but other than Dan Brown books and Yvon Chouinard's Let My People Go Surfing I'm reading quite a few Tintin comics at the moment. Captain Haddock cracks me up and Professor Calculus is a right dude. Funny stories and the artwork is nice too. Go for Destination Moon.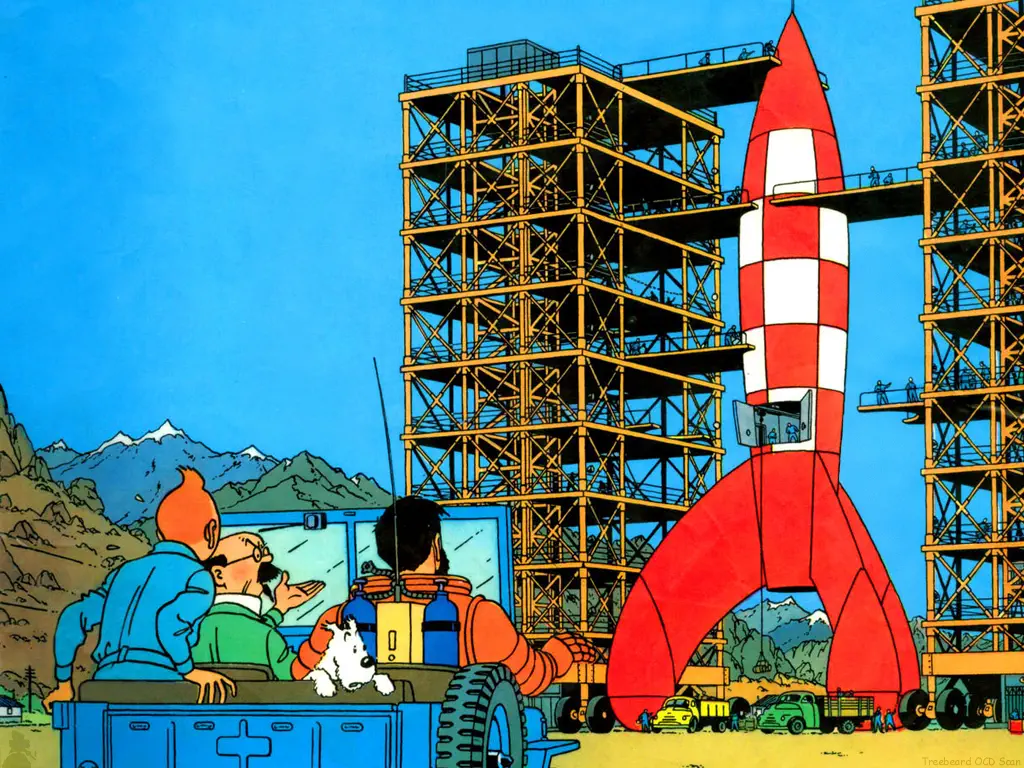 Art
Having attended art school for a couple of years in my teens I was exposed to quite a lot of artists, mostly stuff I wasn't interested in. It wasn't until 4 or 5 years ago that I visited the Salvador Dali Museum in St. Petersburg, Florida that I realised what a genius he was. Incredible chap who just liked to mess with people's minds and have a bit of a laugh. I guess he's the go-to guy of the surrealism movement but there's good reasoning behind that. I'm also a big fan of David Hockney.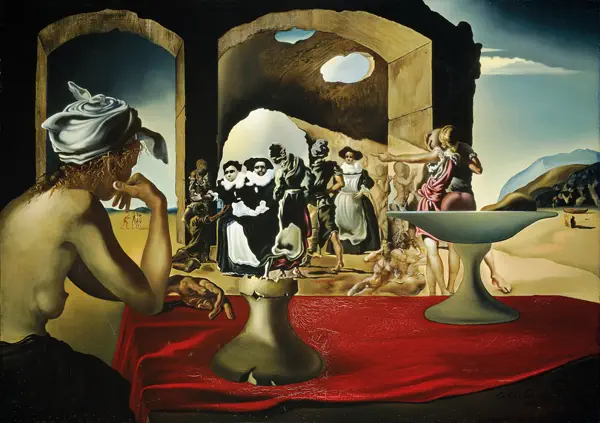 Something Else
Savannah, GA. I've been to America several times but we've always fancied following the dream of getting out on the open road. We drove five hours up to Savannah, Georgia last July. In reality the drive was boring but it was worth the wait. I was blown away by the city's (oldest city in America) historical relevance and culture. So much stuff happened there that most people just don't know about. One for Wikipedia but to give you a taster; Savannah was designed by a fella from Surrey, the hotel we stayed in was originally the first Coca-Cola bottling plant in the state, the Girl Scouts was founded there and it was once where the cotton traders decided the prices for worldwide distribution. I learnt all that and more in one day.