Everyone loves a bit of Northern, don't they?  Music that's good for the Soul; gets you up on your feet and out scooting after rare vinyl.
Northern Soul & 'fashion' have always gone together, a necessary uniform that could be worn out on the floor, yet still be right the next morning after one of the original 'all-nighters' which so affected the Northern provincial towns.
Does Fred Perry love Northern Soul? (Indeed he does), because even though a Northern Soul polo formed  one quarter of the Laurel Leaf Collection's 'Re-issues Range' from 2011 (alongside a Punk, Perry Boys and Original '57 one) Fred Perry has 'kept the flame burning' for their latest collaboration.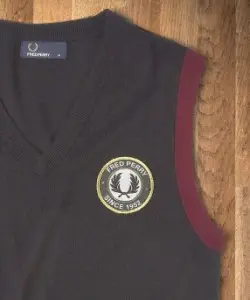 The FP x Twisted Wheel (the club not the 'chicken in a basket' North Manchester Indie-Rock outfit) collection encompasses polos (with the obligatory patches), crew neck logo tees, shirt, sweater, tank top, Harrington jacket and a couple of inauthentic, yet nice looking holdalls.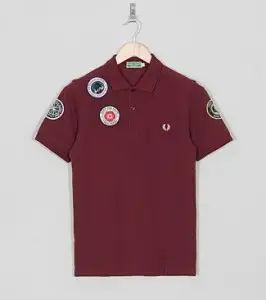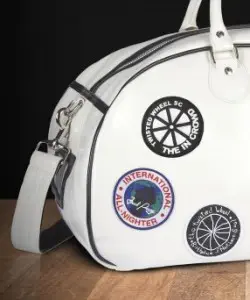 Pin badge fans, of which I know many men of a certain age online who are (don't judge me) are going to love the 4 Northern soul inspired pins.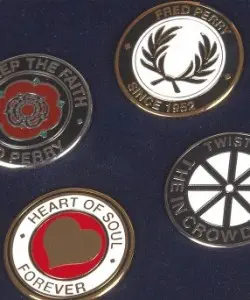 Widely available from different retailers including Size? Asos & Fred Perry; get the talc out, vest on and hit the stores before big Russ Winstanley (ask your parents) gets there first.