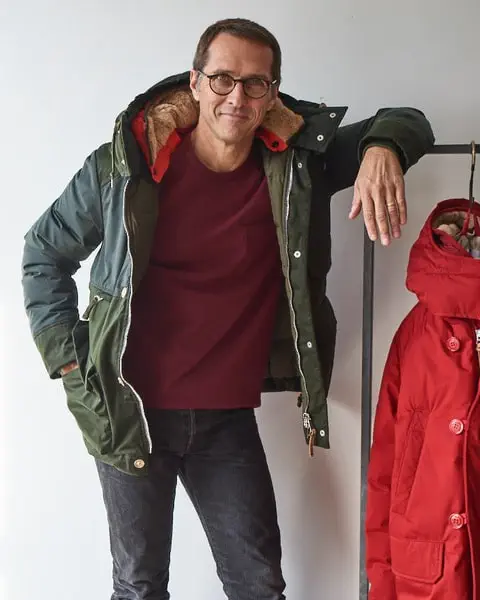 Already on first name terms with Holubar's creative Director Alberto (Raengo) we decided to extend the hand of Proper friendship to the legendary heritage outdoor brand's brand new CEO. A heavy hitter in the world of outerwear, Patrick Nebiolo has done an amazing job previously as the MD of Woolrich and is now at the helm of Holubar, so Proper recently caught up with the ultimate big jacket brand's head honcho.
What has brought you to Holubar and what does the brand mean to you personally?
This is a very good question. I was drawn to Holubar after my Woolrich experience because I saw a lot of similarities between the two brands (like American heritage, outdoor DNA, iconic products), but I felt that Holubar kept the authenticity of the brand and uncompromised its core values. Let alone the fact that from a global standpoint the Holubar brand had much more opportunity to expand and tell its story and I felt that Alberto and I together could (and will) take our brand to new heights and claim our space in the marketplace.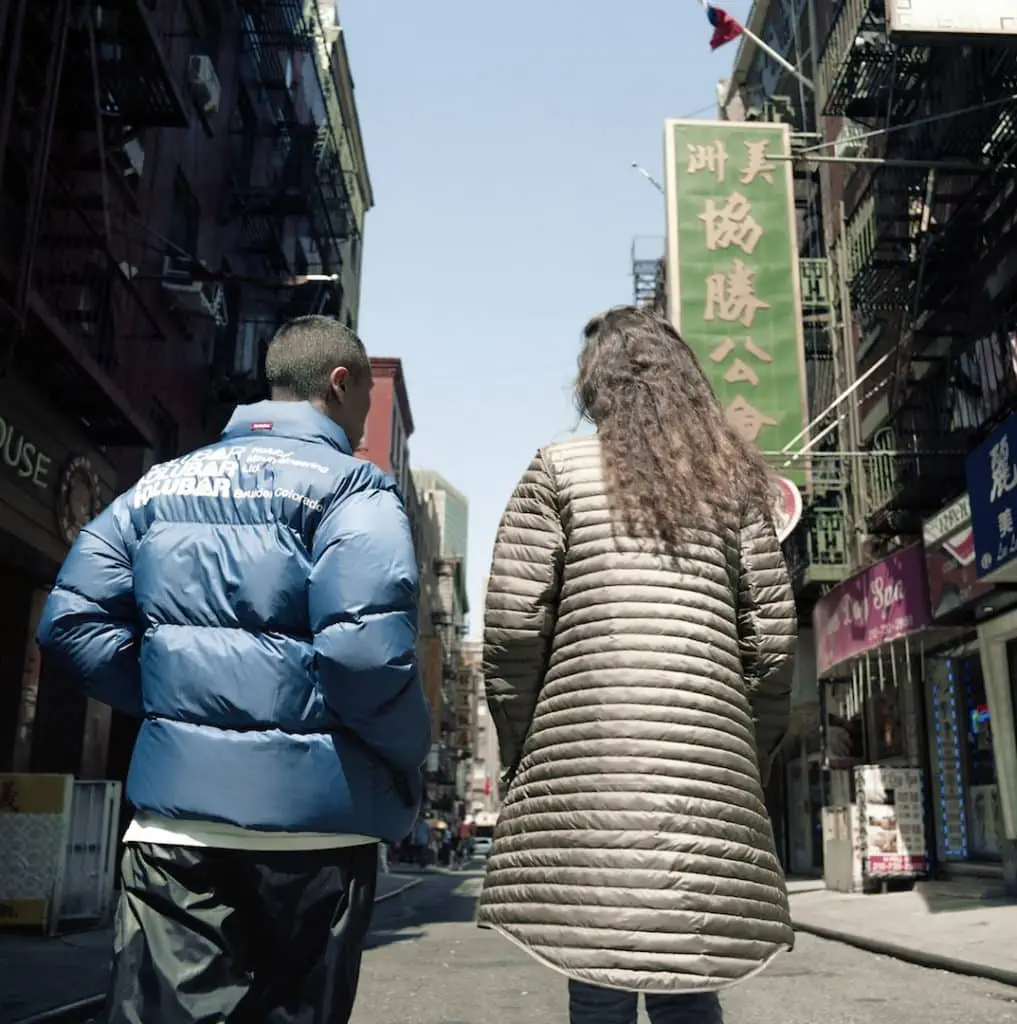 Though they've stuck to their roots in many ways it feels like the brand has travelled a long way since it's 1940s origins, how would you describe the brand's aesthetic in 2020?
Our strategy is pretty straight forward. Stay true to the brand DNA and build around our icons. For 2020 we keep doing more of the same with the expansion of the women collection, introduction of new fabrics and work on new colors and treatments. The combination of all this is what we presented this month at Pitti and has been a huge success. All buyers from the best independent and top department stores from all over the world seemed to really like what we proposed in terms of collection and overall project.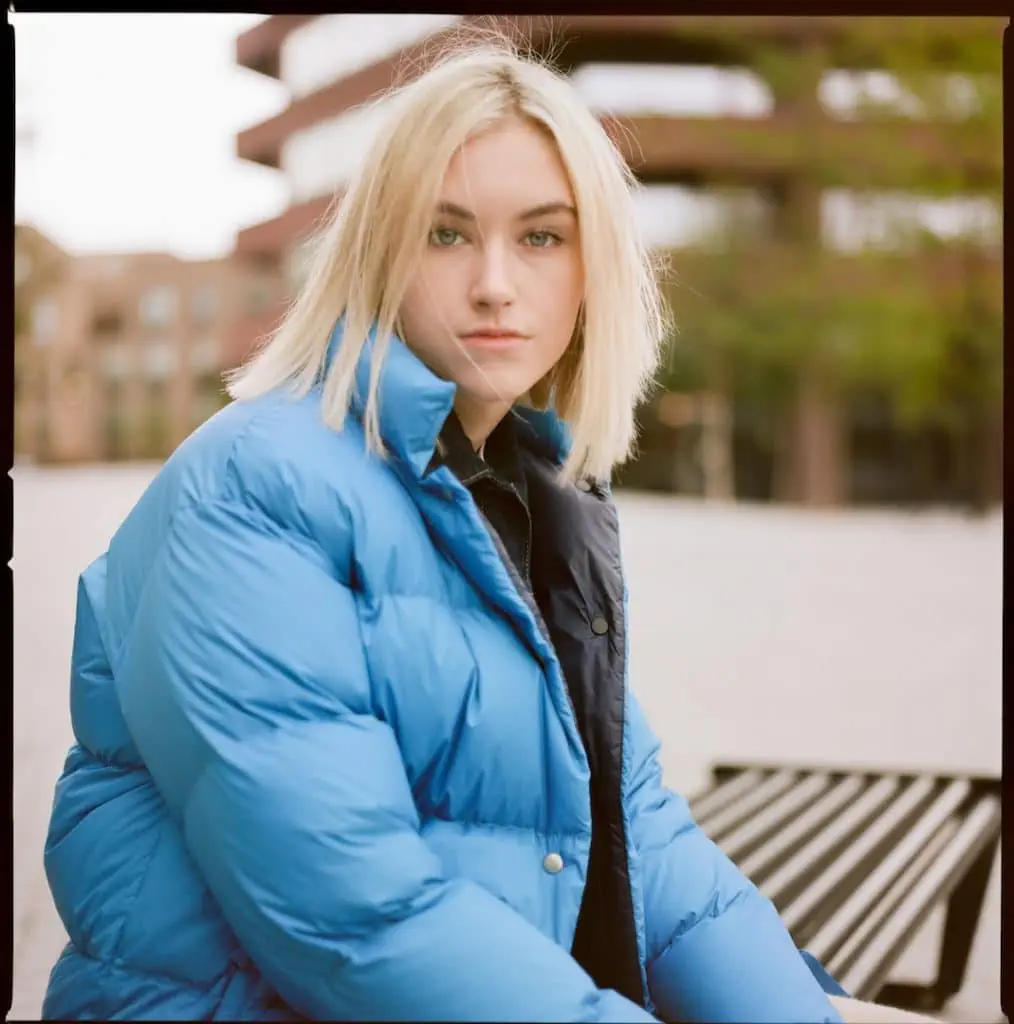 In a densely populated market, Holubar stands out above most other brands, why do you think this is?
We think that we are the right brand at the right time and customers are gravitating towards us because we are a true brand, built on strong foundations and with clearly understandable values. Both our consumers and our buyers are finding a unique proposition with Holubar as we have consistently delivered top quality and uncompromised brand values to hand picked customer. We are not looking to grow massively like our competitors, pushing on all marketing levers, but we want to continue to make our customers happy with something that is truly different and long lasting.

How is the Holubar archive looking these days and please can we come over and do a feature on it?
Also thanks to our North American structure (based in NYC) we are constantly collecting pieces from Holubar fans and we are now rebuilding the Holubar legacy in the USA so it is an ongoing process and we are planning to have a physical archive open to the public, possibly in NYC, where we have space in our flagship store.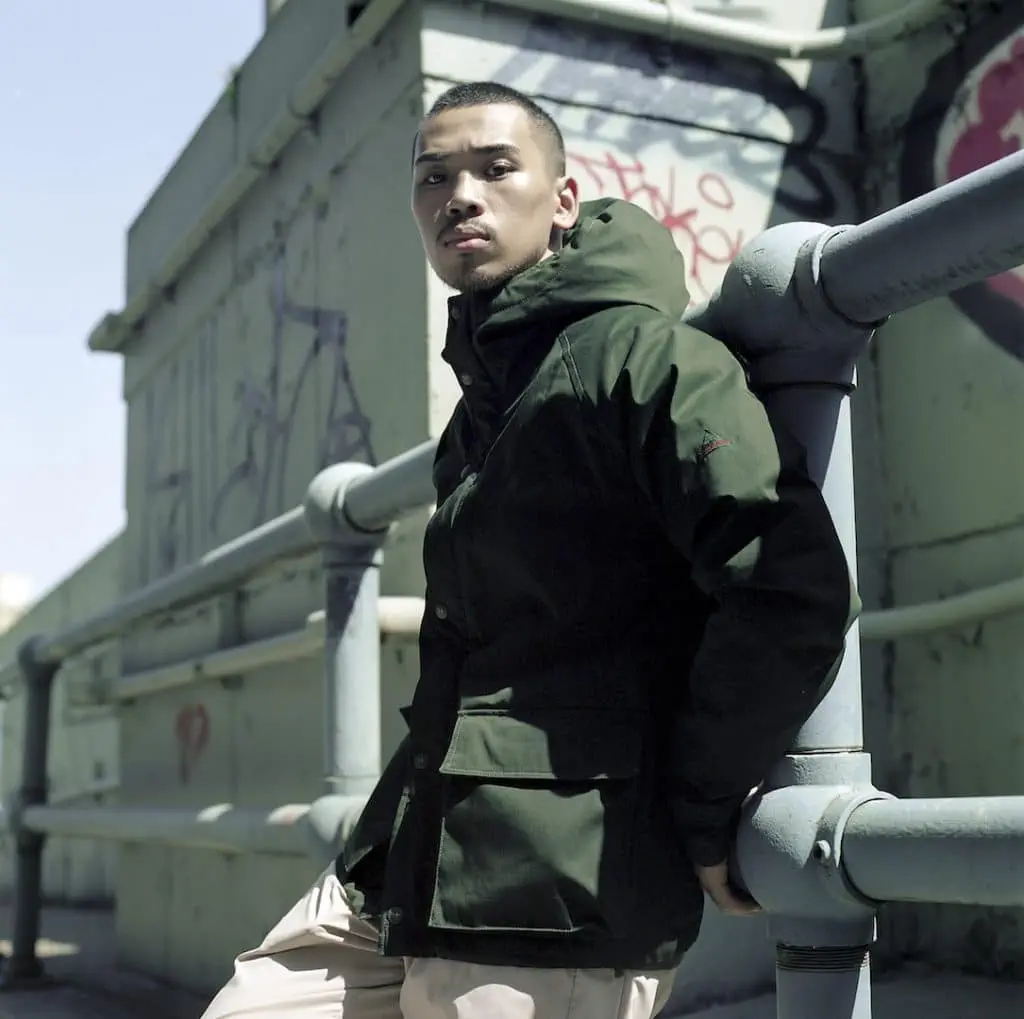 As a company operating out of Italy, are you aware of the immense amount of reverence that's given to heritage brands like Holubar from men in the North West of England?
In all honesty, we started gathering hard data about our fans just a few months ago, when we launched holubar.com. Analyzing data showed that UK is the 3rd market by visitors and searches for Holubar. This gives us a lot of confidence to invest more time and resources in the UK, where we would also like to open a flagship store soon.

You've opened a standalone store in New York, can you tell us about how that came about and the concept for it's design?
After investing and starting the development of Holubar globally, we felt that we needed a place where all the brand values came together. We decided that NYC was the right place (also because I live there and can help managing the space) and we found the perfect space in the Meatpacking district (405 West 14th street). It is a unique concept store where heritage and contemporary comes together, curated with the art, music, literature as well as photography from renowned photographers like Paolo Pellegrin from Magnum Photos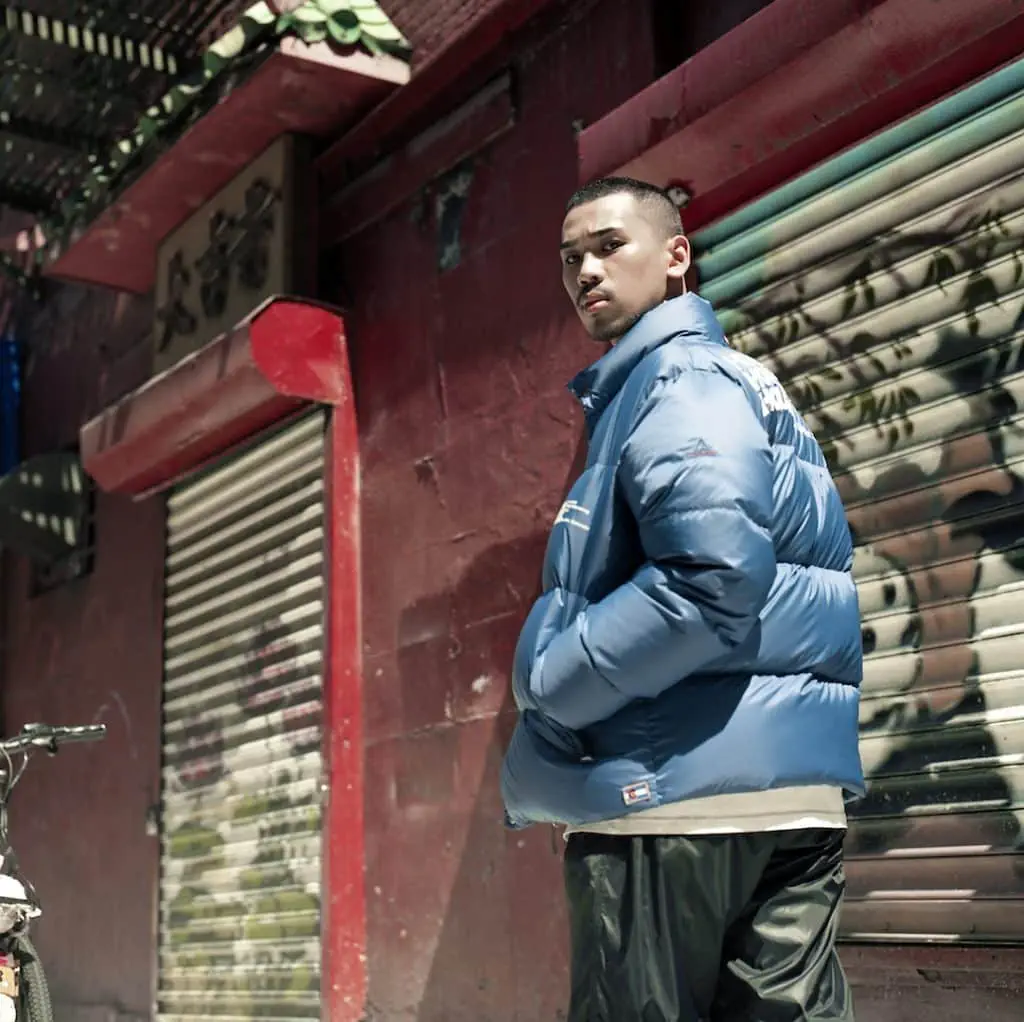 Where else can people get hold of Holubar around the world/the UK?
First and foremost our website (http://www.holubar.com) carries the whole Holubar assortment. Oi Polloi in UK is also a great UK partner for Holubar. Worldwide you can find us in top retailers like Le Bon Marche in France, La Rinascente in Italy, Hudson Bay in Canada, Breuninger in Germany. A full list of Holubar retailers is at https://www.holubar.com/en/stores.php

What does the future hold for Holubar?
Sustainable growth, omni channel presence and a lot of fun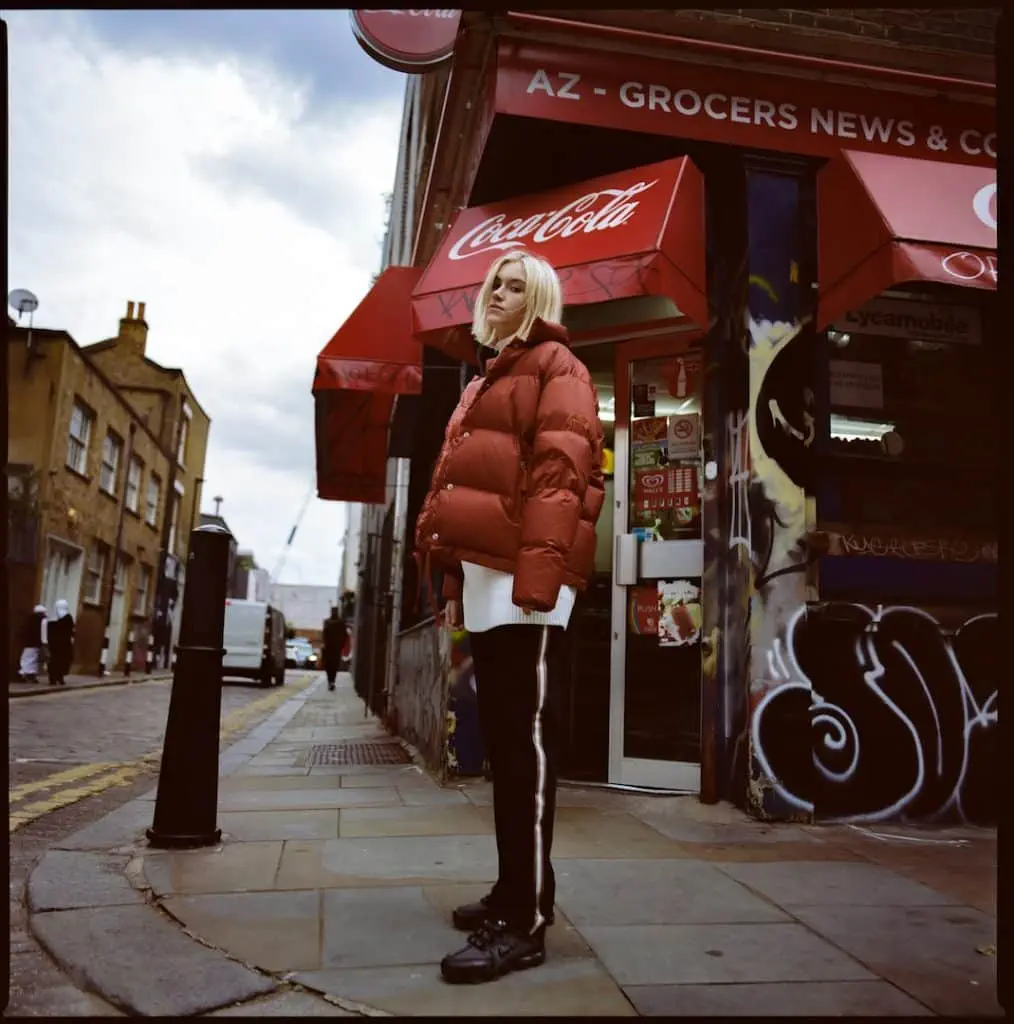 Last question, which is your favourite Holubar jacket and why?
Mine is the Short Hunter because is light, warm, water resistant and looks very cool for someone around 5'7"
holubar.com