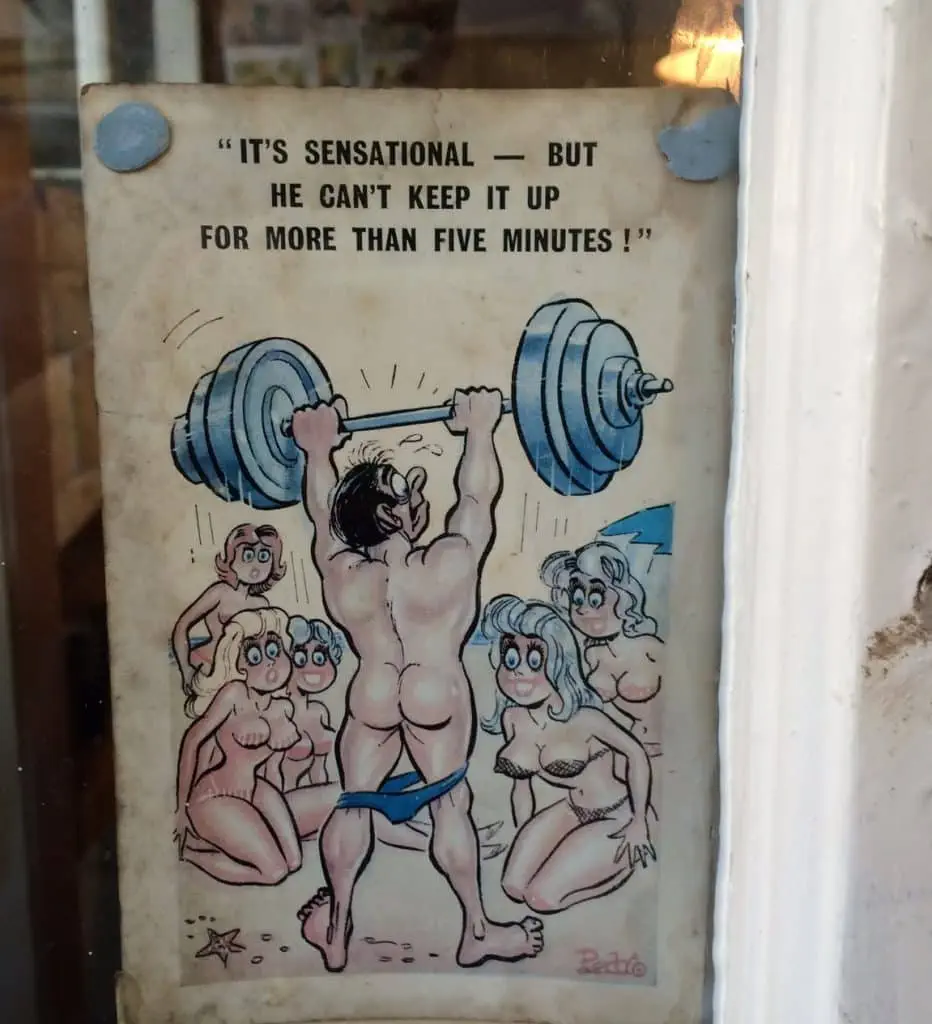 1. Not only are Masson Mills in Derbyshire one of the most beautiful Victorian cotton mills that we've ever visited but they've also got a wonderful array of vintage saucy postcards up in their office.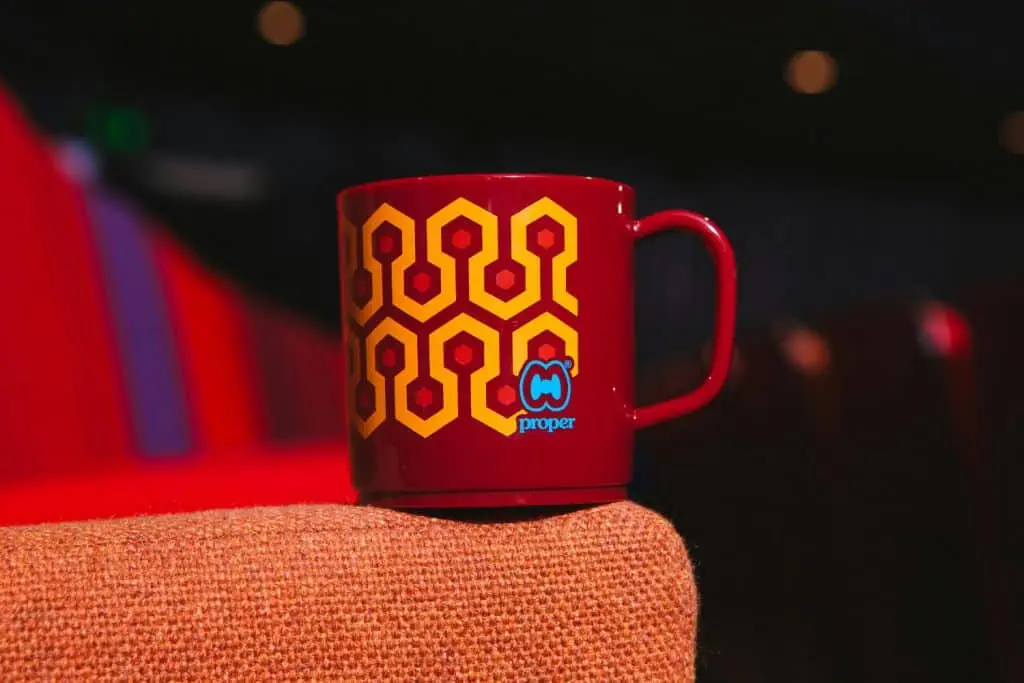 2. People are already starting to go proper mental over our new Overlook mug collab with Casualco.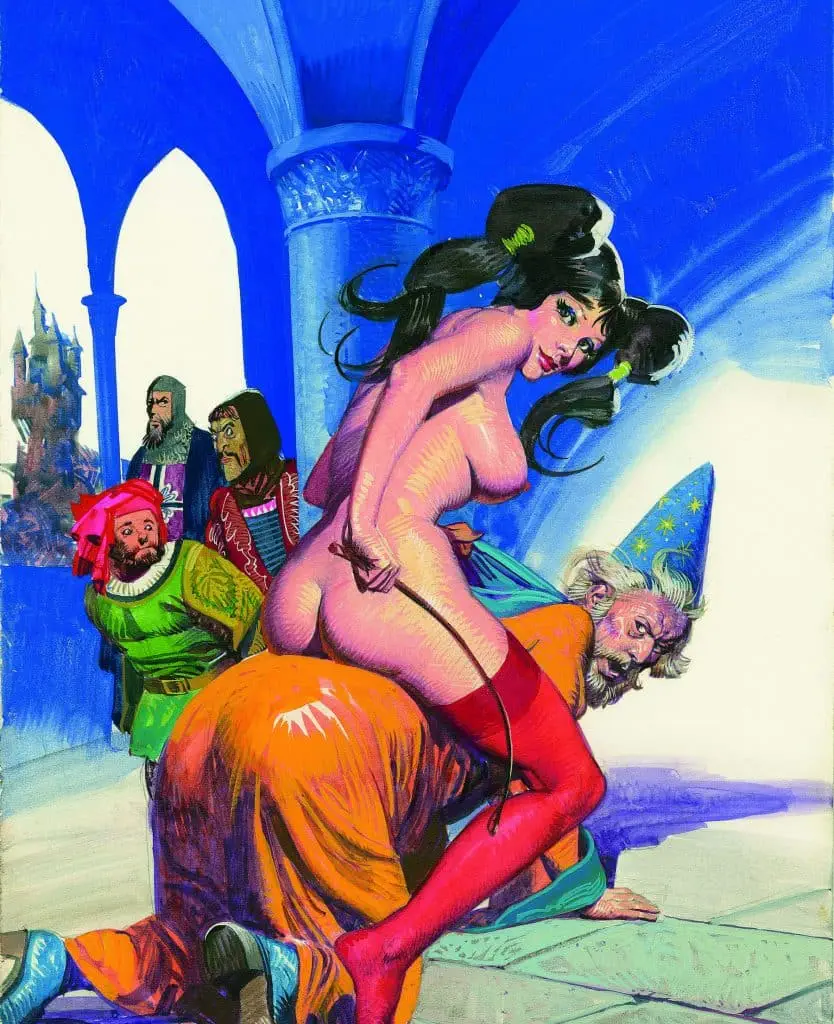 3. Our book of the month Sex and Horror has made us want to learn Italian and buy every sexy-fumetti publication we can get our grubby little hands on.
https://www.youtube.com/watch?v=AAAp4kUz9sw
4. Baron's Nightclub > Hacienda.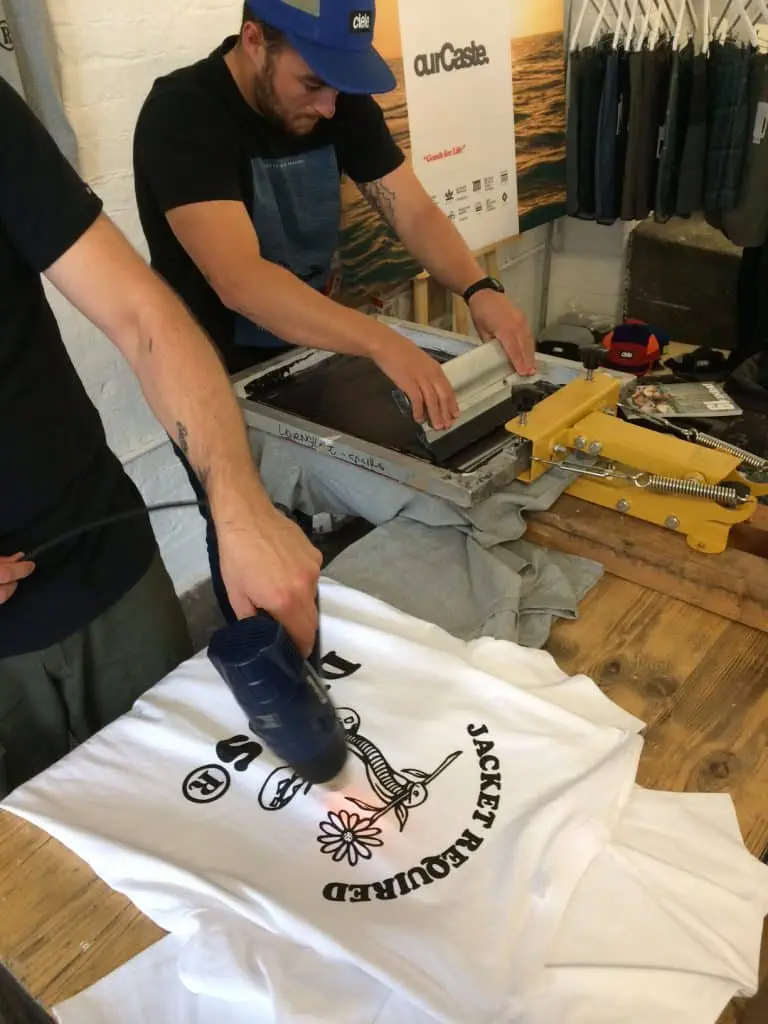 5. Jacket Required is still the best trade show in the country despite it somewhat ironically being far too hot to require a jacket. Not only was there loads of ace menswear on show, free beer and gin & tonics but they were also handing out freshly screen-printed Deus t-shirts!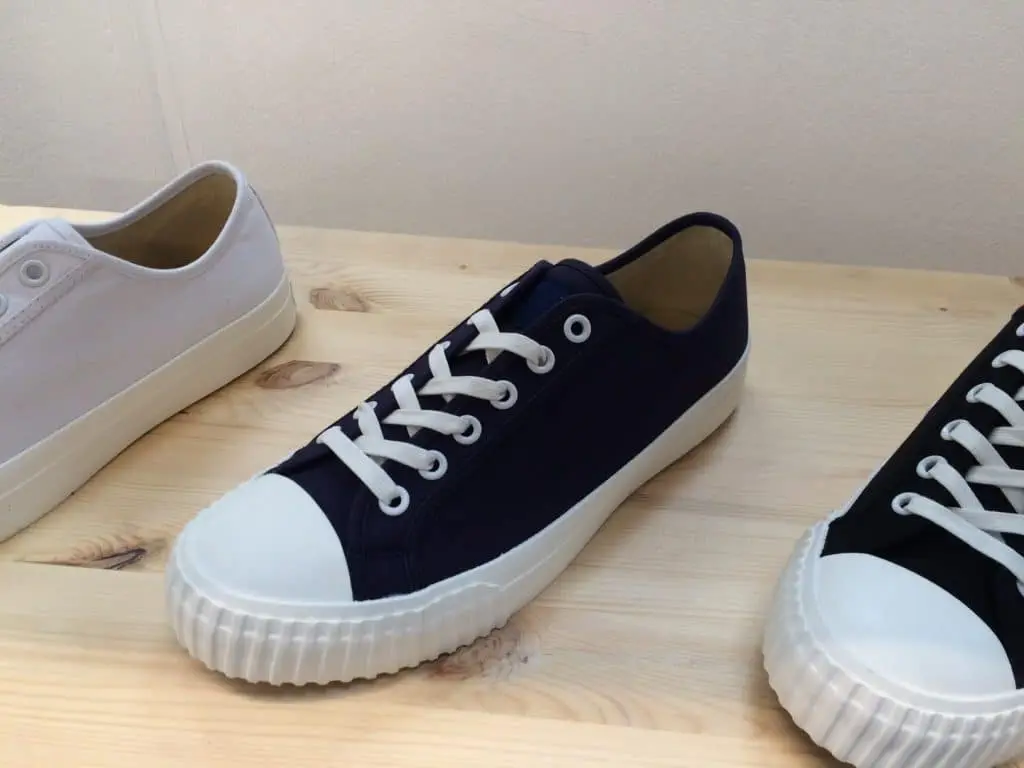 6. We also discovered at JR that Bata make some really, really impressive old-school footwear…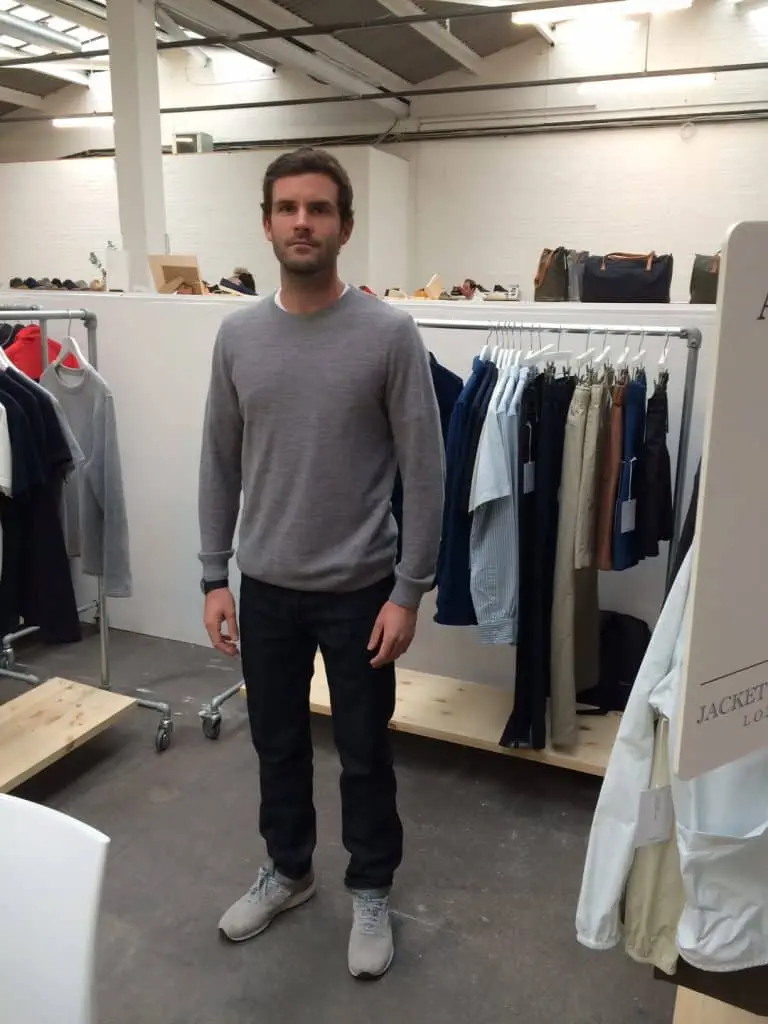 7. ..and that our mate Pete's New York based brand Adsum is all set to be the new Engineered Garments…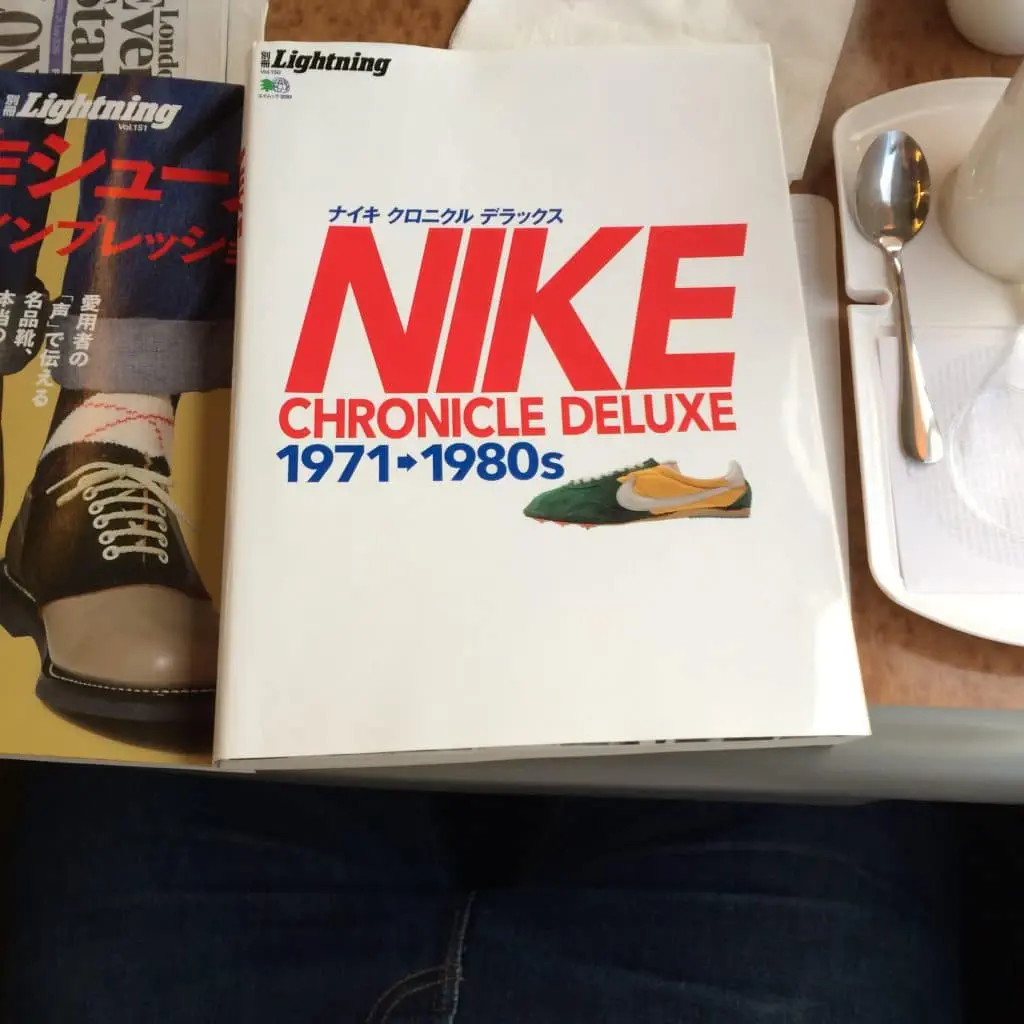 8. …oh and it's still possible to be sexually aroused by a large Japanese book full of vintage American sportswear, nice one Lightning!