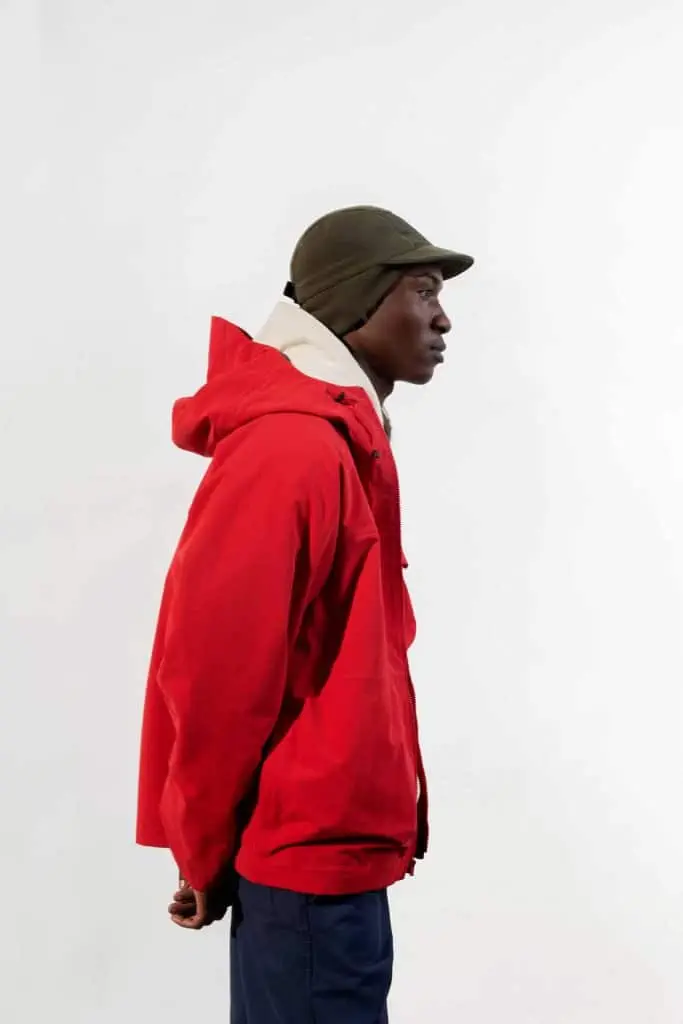 Few cities maintain a sense of cool in the face of extreme weather in quite the same way New York City does. It's a place I'm somehow yet to visit, but whenever I've looked into it, I've been advised winter is far too cold and summer is far too hot. And yet they embrace both, whether it's pulling out the puffer jackets or sporting nice shorts, they always manage to look considered, without appearing to have considered it all that much.
The epitome of this from where I'm sitting is of course Proper perennial favourite Adsum.
They've just launched their latest drop of winter gear, which benefits from a new relationship with an outerwear manufacturer, whose expertise Adsum wasted no time in taking advantage of.
You need no further introduction because let's face it, we've already been distracted by the pictures haven't we?
See more at adsumnyc.com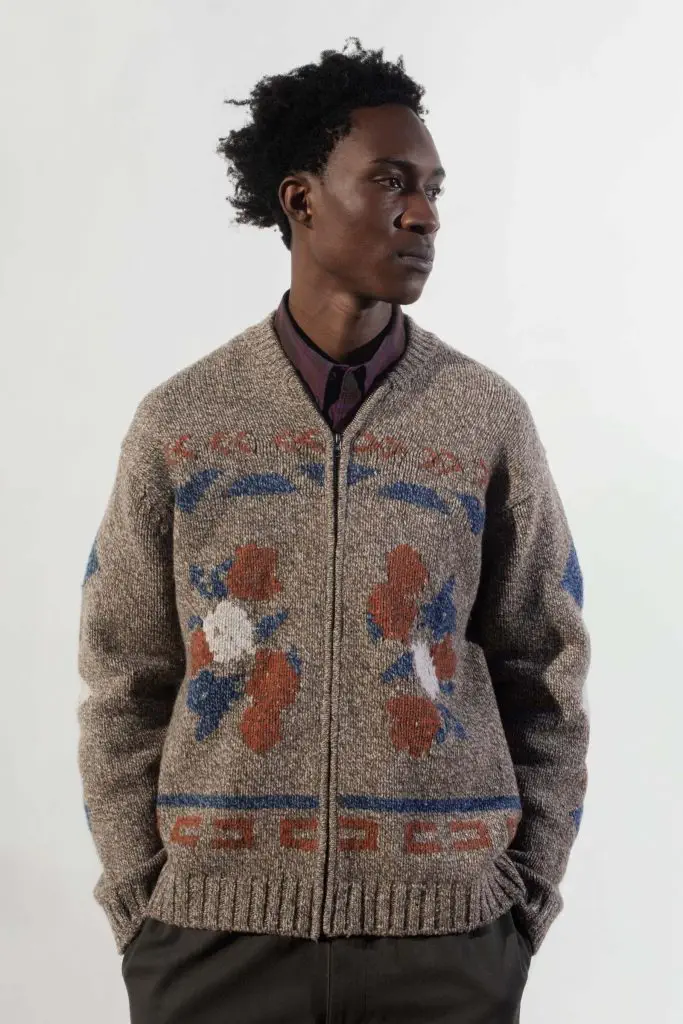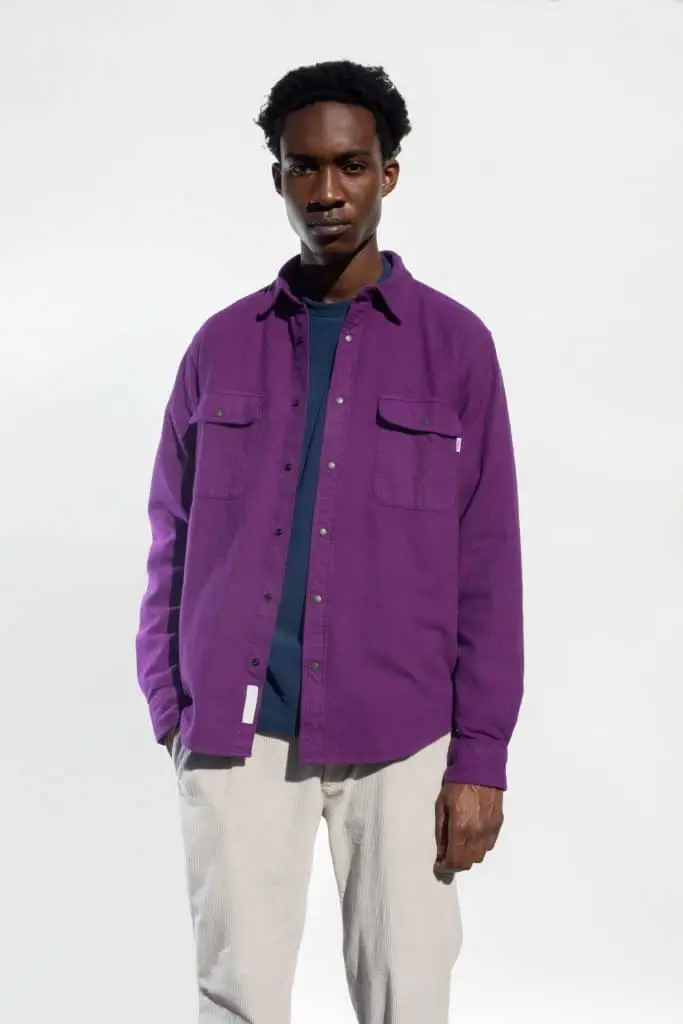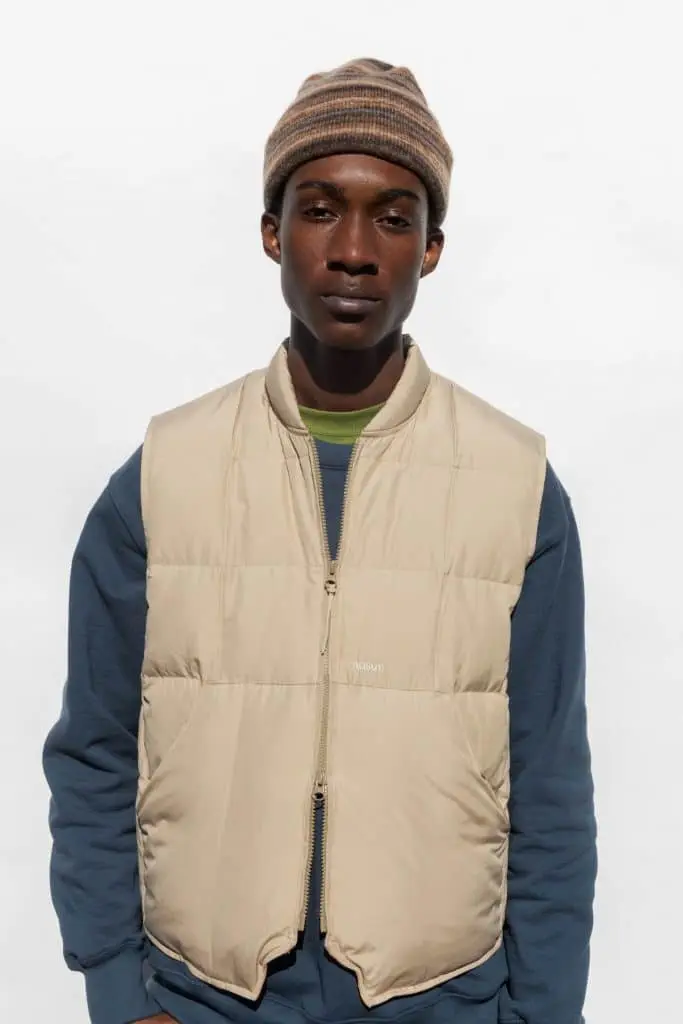 See more at adsumnyc.com