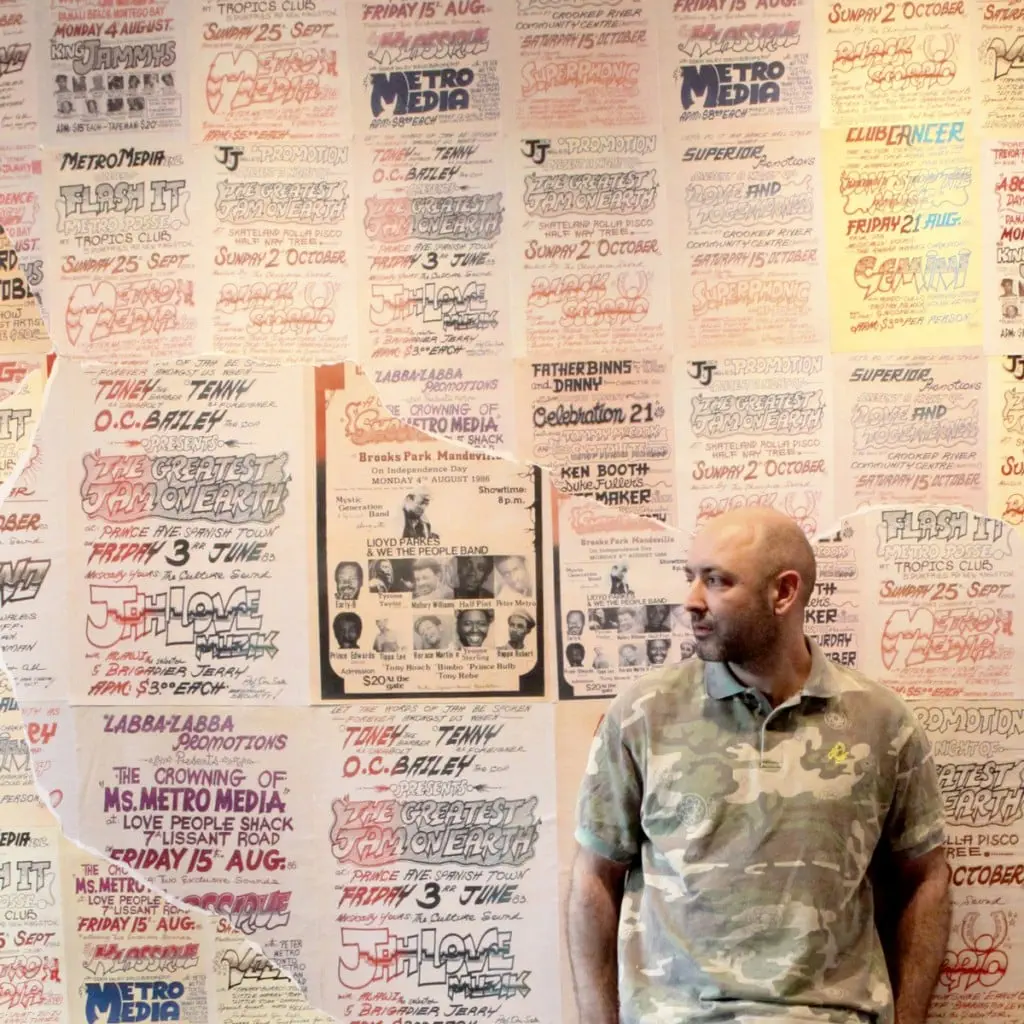 You've worn the shoes, you've read the book, now buy the album! Al Fingers has just released a compilation album on the GREENSLEEVES label no less, featuring 21 old school reggae and dancehall tunes that name-drop the legendary crepe masters from Somerset. At the recent V&A shindig Al was summed up why he's put the album together:
"Growing up in England I've always been fascinated by the Jamaican love of Clarks shoes and the way the brand is referenced within reggae and dancehall music. Vybz Kartel's tune 'Clarks' brought the phenomenon to many people's attention in 2010, but the relationship goes back a lot longer, and I wanted to bring attention to that, highlighting the work of artists such as Dillinger and Little John who sang about Clarks many years before."
So fire up your chalice, put on your Desert Trek and give this album maximum respect. Tracklistings for both CD and vinyl versions below, oh and here's a rather wonderful vid of Jah Stitch talking about just how mint Clarks shoes are.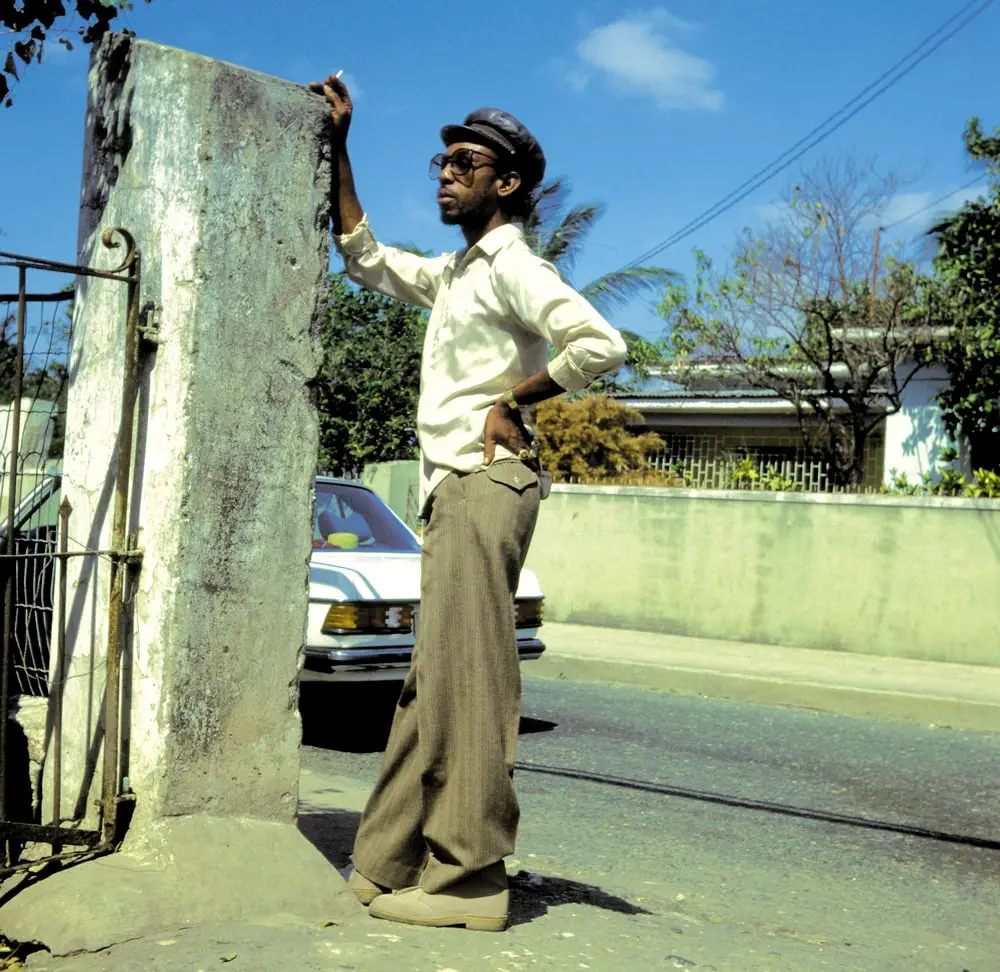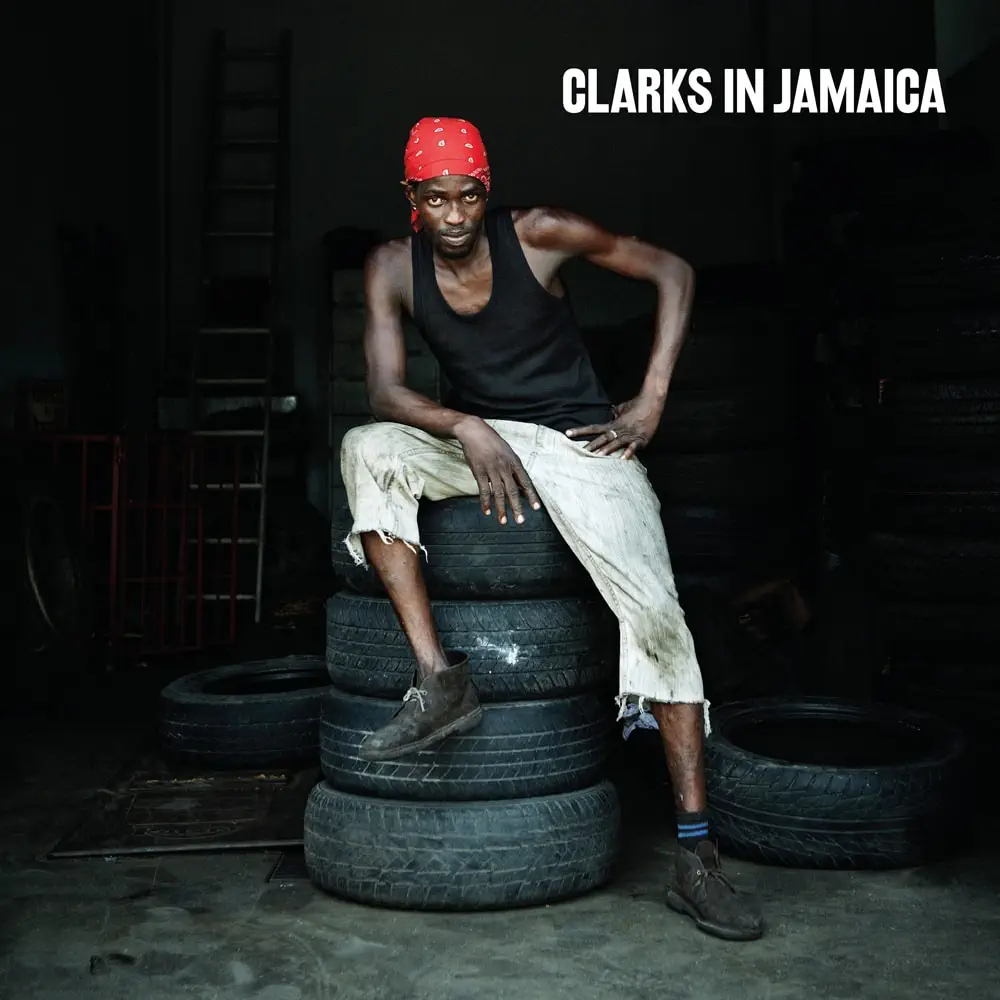 Clarks In Jamaica – Various Artists – Track Listing
CD
Little John – Clarks Booty
Richie Davis – Lean Boot
Trinity – Clarks Booty Skank
Dillinger – CB 200
Laurel & Hardy – Dangerous Shoes
Ranking Joe – Clarks Booty Style
Supercat – Trash And Ready
Little John – Brandy
Scorcher – Put On Me Clarks
Early B – Pedestrian
Culture – She Want Money
Robert Ffrench – Rebel Girl
Josey Wales – Love I Want
Papa Dimes – Thru Me
Little John – Joycie Gone
Billy Boyo – Going Back To School
Eek-A-Mouse – Wa-Do-Dem
Little Harry – Leggo Mi Queen
Papa Michigan & General Smiley – The Ghetto Man
Nicodemus – Tubby's Daddy
Michael Palmer – No More Lean Boot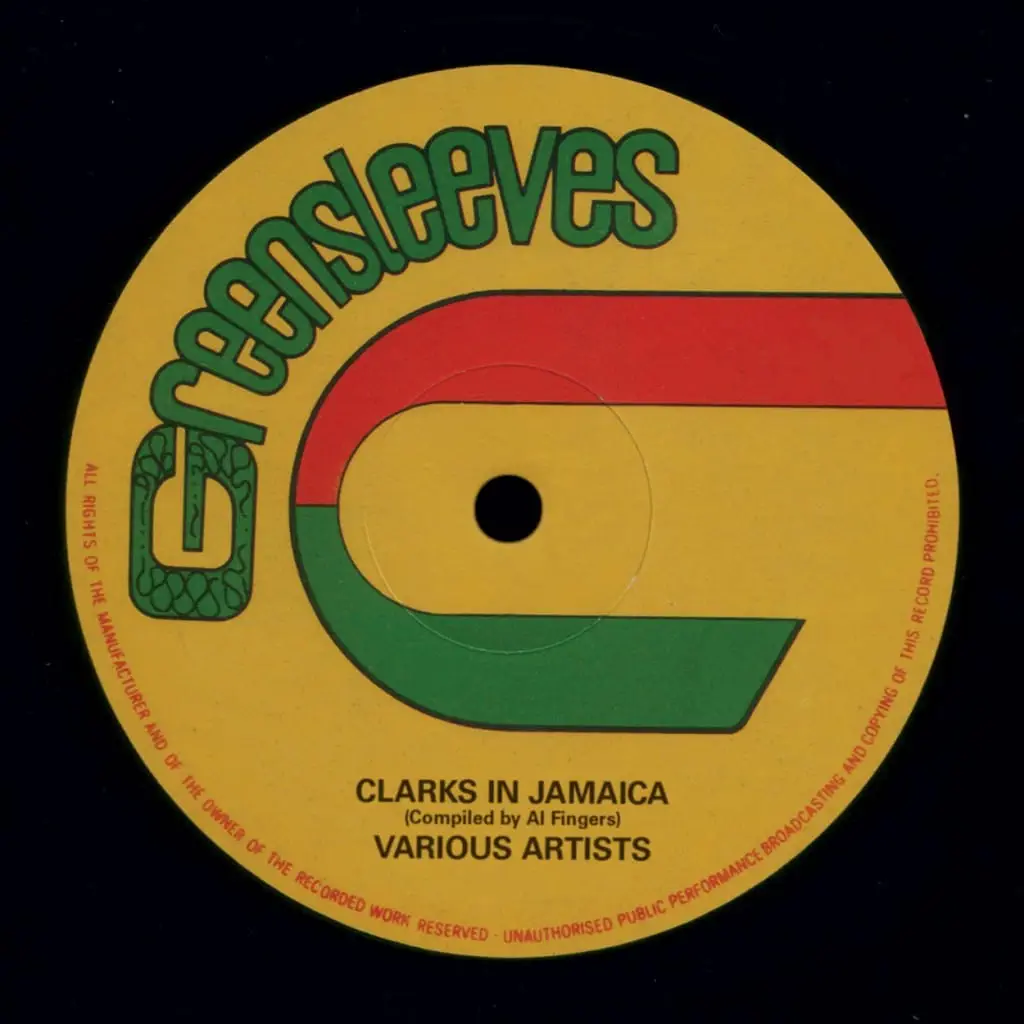 Vinyl – Side 1
1. Little John – Clarks Booty
2. Richie Davis – Lean Boot
3. Trinity – Clarks Booty Skank
4. Dillinger – CB 200
5. Laurel & Hardy – Dangerous Shoes
6. Ranking Joe – Clarks Booty Style
Vinyl – Side 2
1. Supercat – Trash And Ready
2. Little John – Brandy
3. Scorcher – Put On Me Clarks
4. Early B – Pedestrian
5. Culture – She Want Money
6. Robert French – Rebel Girl