Stylish. Compact. French.
Whilst sounding like the rejected marketing slogan for a Renault bubble car, these four words are instead a fairly convenient way of summing up the K-Way jacket – the brightly coloured waterproof wonder that has now been around for nearly 50 years.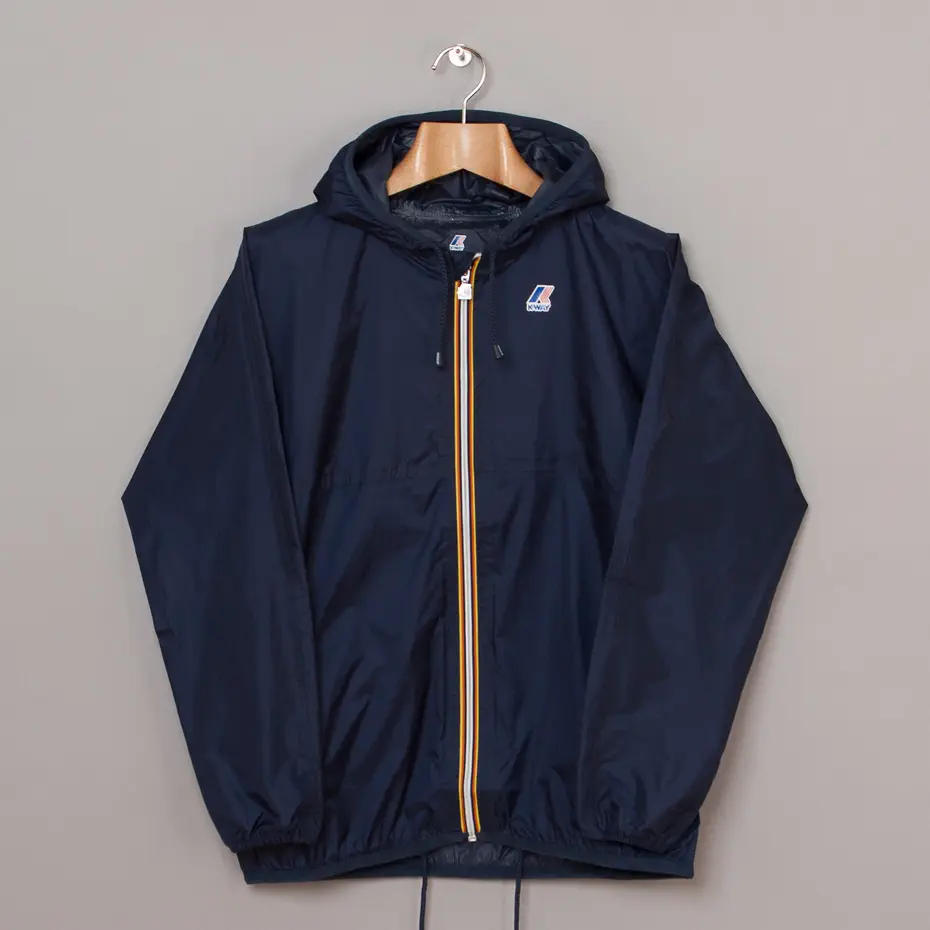 You may be asking at this point (although I sincerely hope not), 'But what need to I have for a light waterproof when England is currently experiencing floods of biblical proportions and the Daily Mail says that there will be 200 days of rainfall in the next week???'.
And this is where I answer that this isn't what the K-Way range is designed for (although, K-Way product development, if you're reading – luridly coloured waders could be a BIG money spinner) being more suited to the inevitable rain showers that occur at music festivals and that sort of thing. And when it comes to these situations, K-Way's 'Claude' and 'Leon' are hard to beat, looking good, keeping you dry and fitting into a tiny carry case which should you so desire (you shouldn't.) can be worn bandolier style across your chest.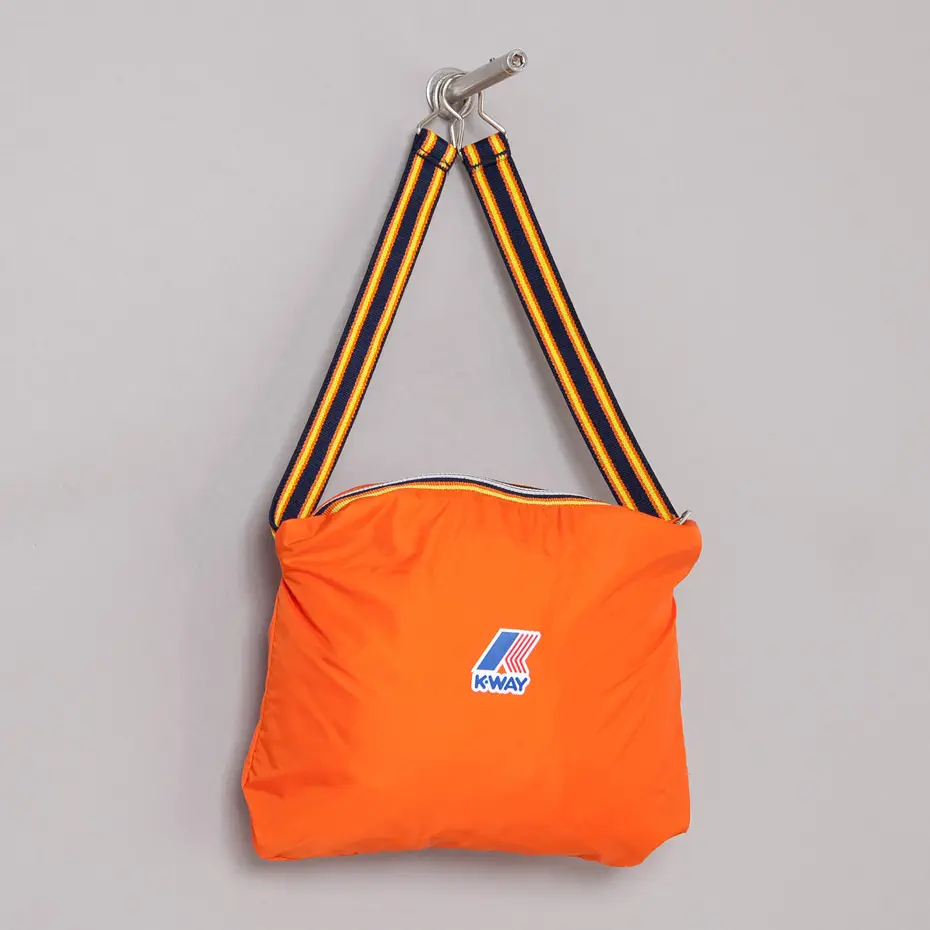 And, new for this year, there is even a 'Plus' model of the 'Jacques' jacket, with a slimmer fit and suitably gallic brown colourway. No school trip pac-a-mac vibes here.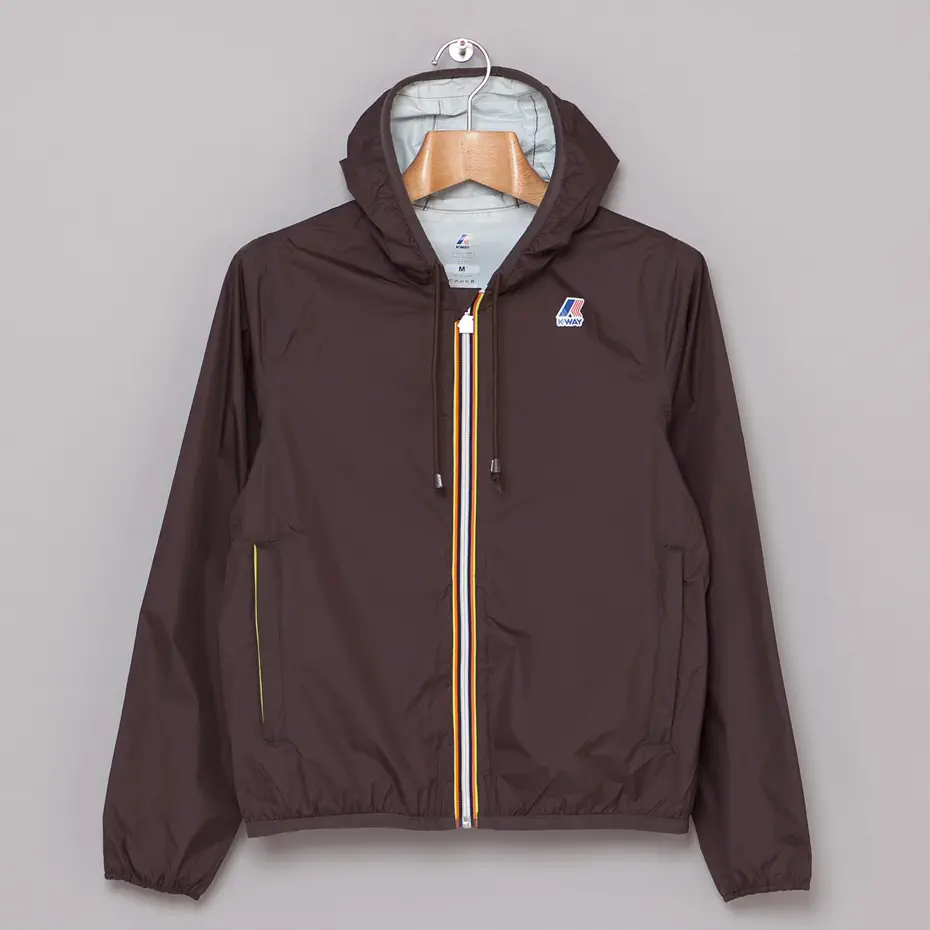 Available at Oi Polloi now.