Eat Dust clothing was set up nearly three years ago by bearded Belgian bikers Keith Hioco and his good friend Rob Harmsen who both share a mutual love of skating, punk and great denim. Having been bowled over by both the outstanding quality of their jeans (seriously go and get yourself a pair) and their use of biker chicks in their ad artwork, we decided to ask Keith to pull his chopper over and give us his favourite five.
Item of clothing
Ortega's Chimayo square wool vest 
The Ortega's vest I really like because it's a timeless piece and it's still made the way they made it centuries ago. It's one of those pieces that you know you'll have for life.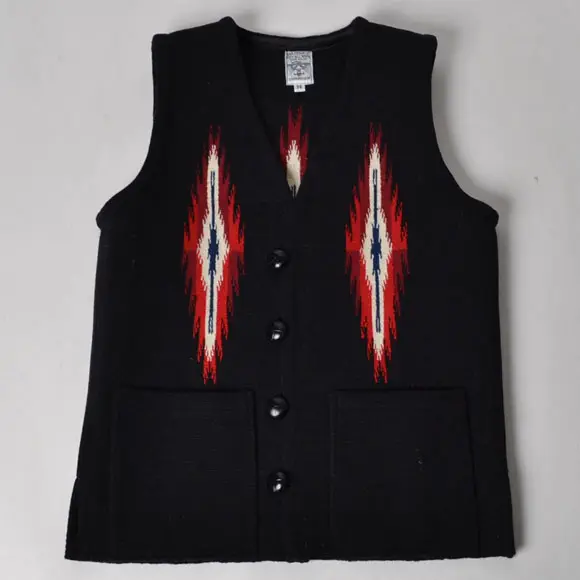 Music
All of High on Fires albums 
It's loud, brutal and intense and it has Matt Pike from Sleep in it.Blew me away from the first CD and the first time I saw them live in a little club here in Antwerp.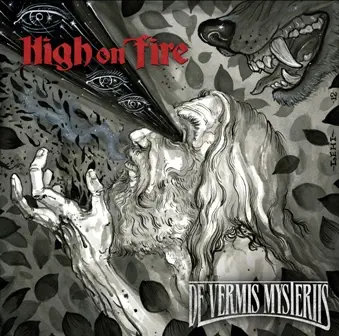 Art
John Copeland's paintings 
Been a fan for some time of John Copeland and had the pleasure of meeting him two year ago and I now have the pleasure now of calling him a friend too .Not only is he a talented painter he also a highly skilled bike builder.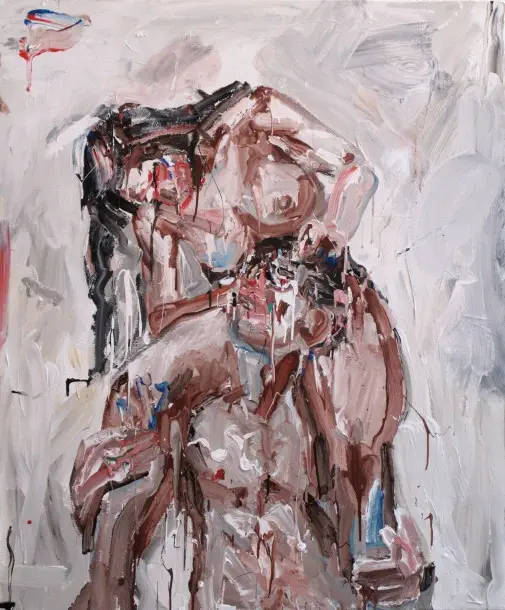 Book
The Long Firm by Jake Arnott 
The Long Firm cover my affection I have for British subcultures Mods,Rockers, Skins, and the whole early London Mobster scene.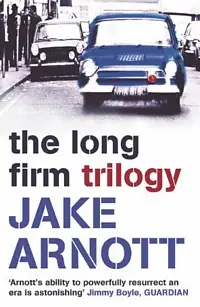 Something Else
My two bikes
The Shovelhead that I'm rebuilding and my Dyna are the reason that Rob and I started this whole Eat Dust adventure.