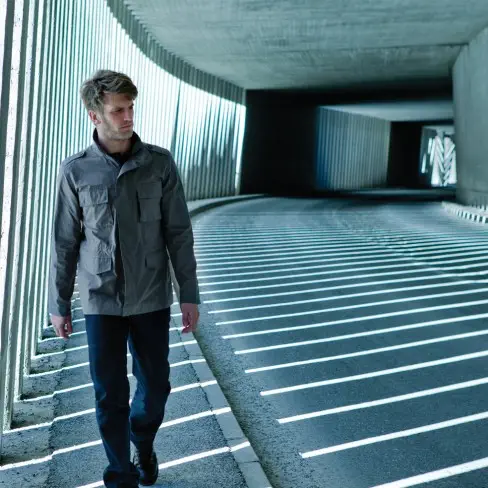 Given the strong military vibes emanating from impressive L.A. outerwear label Aether you'd be forgiven for thinking that the brains behind it were a couple of battle hardened, grizzly Green Berets. Though probably no strangers to working in war-zones (albeit dealing with orange agents rather than Agent Orange) the duo behind this new label served their time in the trenches of Hollywood rather than Hanoi. Both receiving critical acclaim as film producers on big-hitting Indy flicks such as 'Requiem for a Dream', 'Waking Life' and 'A Scanner Darkly'. Launched in 2009 the guys were motivated to start the label through a combined love of snow sports and the constant frustration of not being able to find great looking gear that could aslo stand up to the high demands and rigours of the powdery mountains.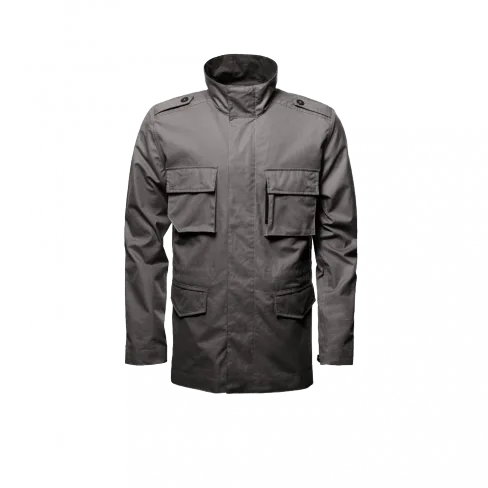 The Military jacket at first glance may look like the sort of thing Rambo might have picked up in an Army Surplus store for 20 bucks but on closer inspection there's some serious hi-tec details going down. Its actually made using EtaProof® densely woven cotton originally developed for the immersion suits worn by Hurricane pilots during WWII. Which gives the fabric a natural comfortable feel of cotton whilst also making it completely waterproof and thermally insulating.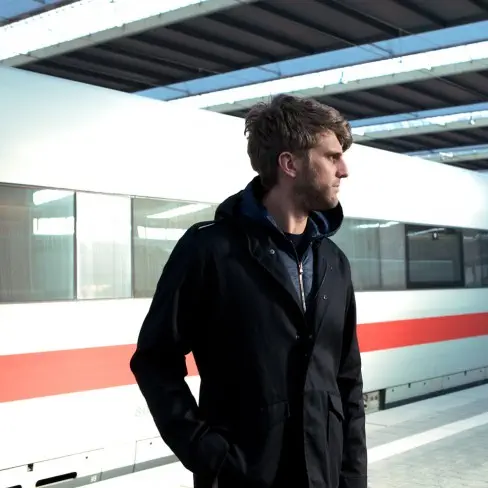 The classic Mackintosh style trench coat, the Stormy 2 uses heavy-duty fabric from one of the oldest mills in England to offer total protection from the elements. Not your typical trench, the Stormy 2 has uniquely designed articulating sleeves and back vent for increased flexibility and range of movement, which means you can now go snow-boarding without having to look like a member of Limp Bizkit.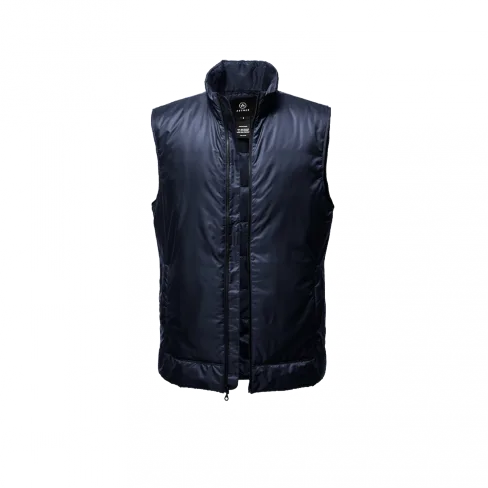 The Space vest though incredibly functional and robust is a proper lightweight body-warmer due to it's PrimaLoft® insulation. Which makes for a decent base layer underneath lighter jackets or fleeces, as well as for dashing around town without getting all sweaty but still keeping the wind and rain out.