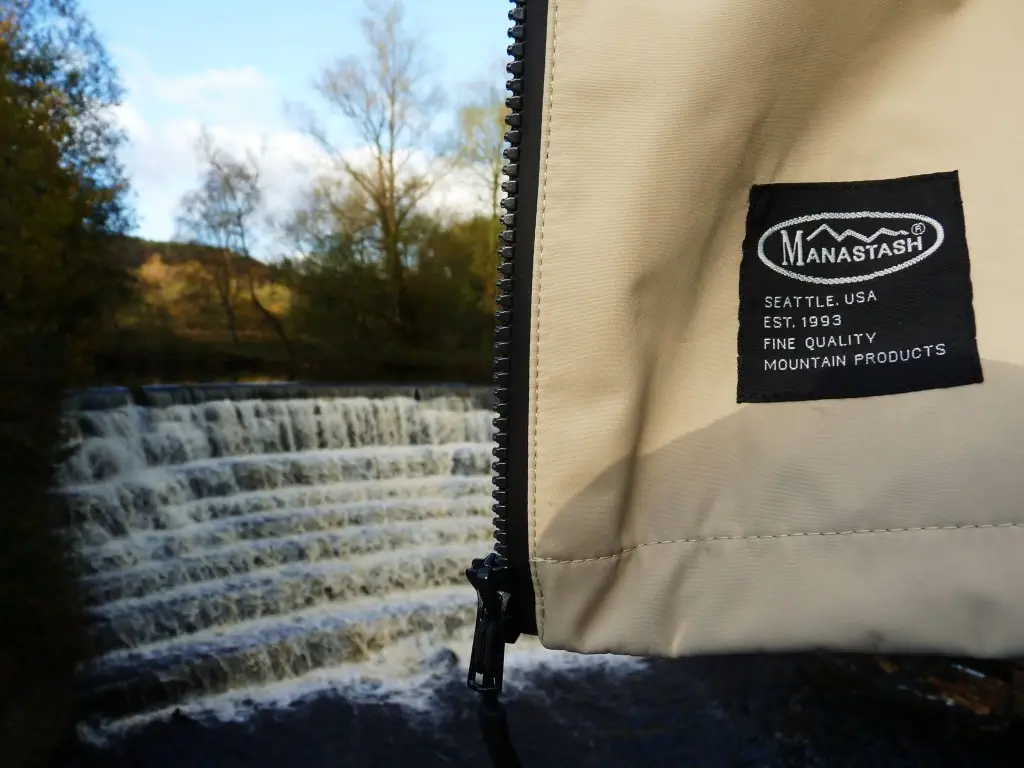 Never let it be said that I'm an 'all the gear but no idea' type, though I may spend a lot of time indoors searching ebay for vintage Holubar and watching 'Mountain of Storms' on Youtube (again) I do get my arse in gear and venture into the great outdoors once in a while too. And as I have recently taken delivery of my two autumn jackets from Manastash and bought a beautiful Gerry pack fromMt. Rainier Design I thought it only fair that I should share these fantastic products by way of some snaps we took whilst out on a recent autumnal hike in the Great British countryside.
The patch-work/green number is the reversible Perpri 60 jacket which is made with Pertex Micro Eco fabric and Primaloft insulation and features a trademark Manastash hemp cord pocket on the chest. This ideal trekking jacket also rather handily comes with a patchwork drawstring bag that the jacket can be put into and attached to your pack for when you want to pop on another ace jacket. Which leads us nicely to my second bit of Manastash the slightly less hikerdelic yet just as cool/functional Altaland jacket. A high spec, lightweight number in wind/splash proof fabric that provided just the right amount of warmth during the times in my mid-autumn meanderings when the sun began to fade.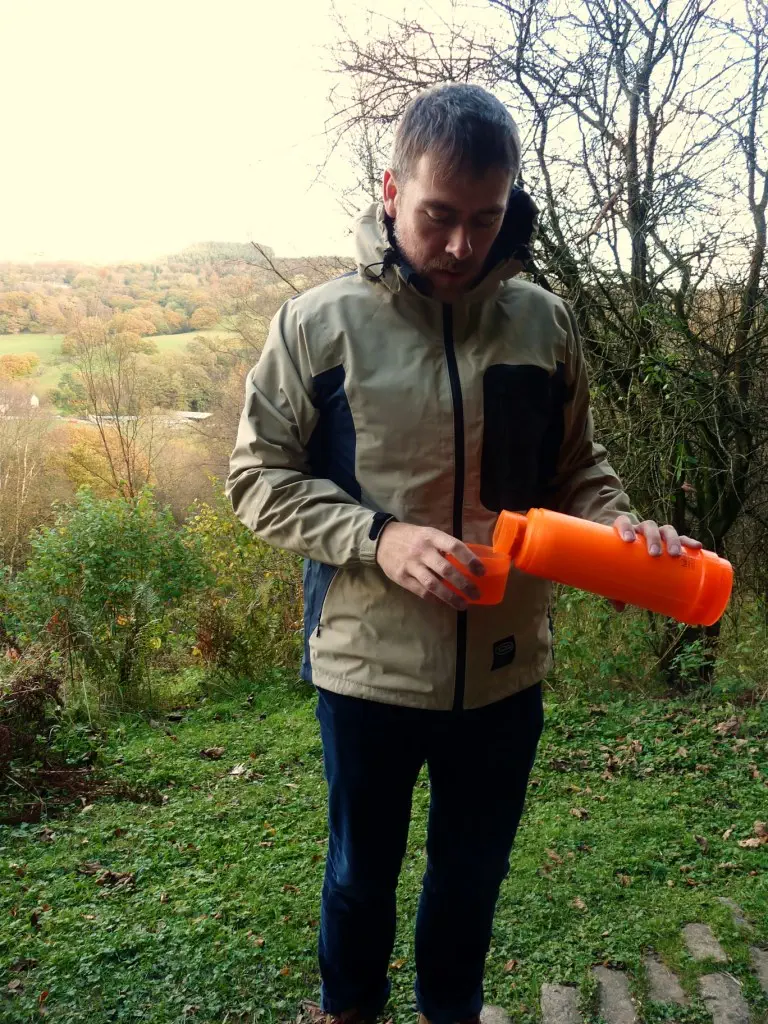 The 'Rolls Royce of backpacks' i.e. the Mt. Rainier Design Gerry pack (in tan) helped carry my hikerdelic flask of weird herbal tea, a book on my current hero Yvon Chouinard's career as well as a guide on hallucinogenic drugs (I just liked the cover OK), a very swanky cappuccino chocolate bar and my ever faithful blue Carhartt watch hat. A pair of awesome Danner Mountain Lights provided all the traction and leaf kicking action required, alongside a pair of cashmere Ralph socks, some Lee 'Darren' cords and an Our Legacy Great sweat. The photos were taken by my fellow hiker Sally Isaacs who  somehow managed to make me look at least semi-human as I strode through Etherow Park's 'Keg' area pointing out bracket fungus and making her drink tea with lemon-grass in it.