Ciao!
Mushrooms Project are Italian supremos Marco and Giorgio to their respective mama's – hailing from Parma in the north. Yes, that's where the ham is from.
Their productions have graced prestigious label's such as Leng, Uber, Is it Balearic? and Hell Yeah, to name but a few. Their latest release Motolani, a 10 minute amazonian trip, is coming out next week on Balearic Social – make sure to click the links to listen and where to buy.
Next weekend (Sat the 4th) they arrive in the north of England to play alongside Balearic Social at Wharf Chambers in Leeds, starts at 12 and finishes at 5 – buy tickets here, you know it makes complete sense.
https://www.eventbrite.co.uk/e/dance-at-my-after-party-balearic-social-presents-mushrooms-project-tickets-36496487978
Even if you want to rock up to the door and pay 5 pounds, you'll have to register here first just to get in. It's their rules, we don't make them.
www.wharfchambers.org/membership/
Prior to that, Alex Grzybowski and Scott Proper (yes, I) will be on warm up duties at Outlaws Yacht Club on New York Street, LS2 from 6 to 12.
Would be great to see you. We have stickers. Maybe mags.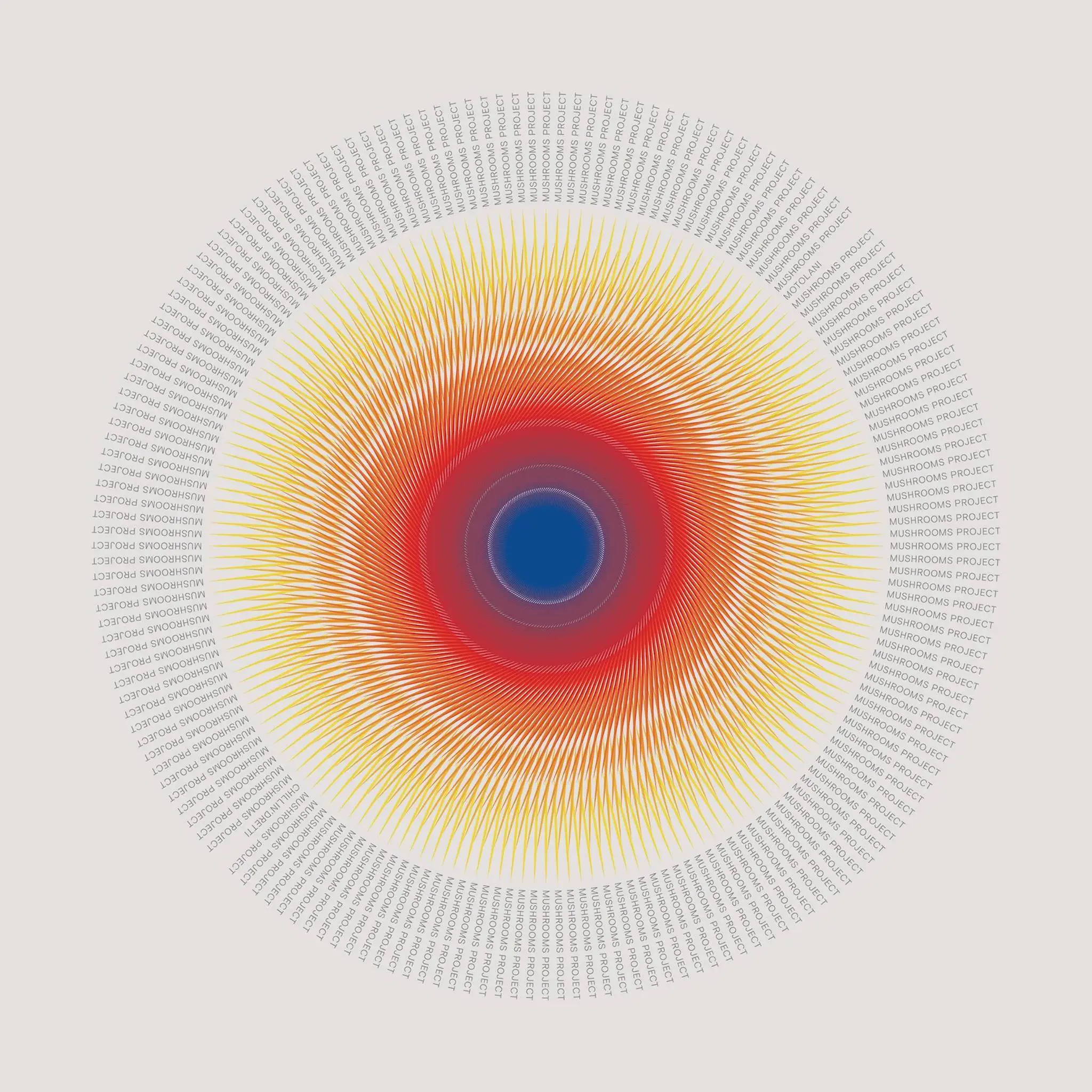 As for the mix, the duo have dug deep in to their collections and gave us what they claimed as 'Random'. They're playing to the dancefloor on the 4th of next month so this is a total contrast, but it's diversity that drives us, so this ticks all the boxes and then some.
https://soundcloud.com/mushrooms-project2
https://www.discogs.com/artist/1558977-Mushrooms-Project
https://soundcloud.com/les-yeux-orange/premiere-mushrooms-project-motolani