Parajumpers Gobi removes the fur and lets its hair down for a lightweight spring edition.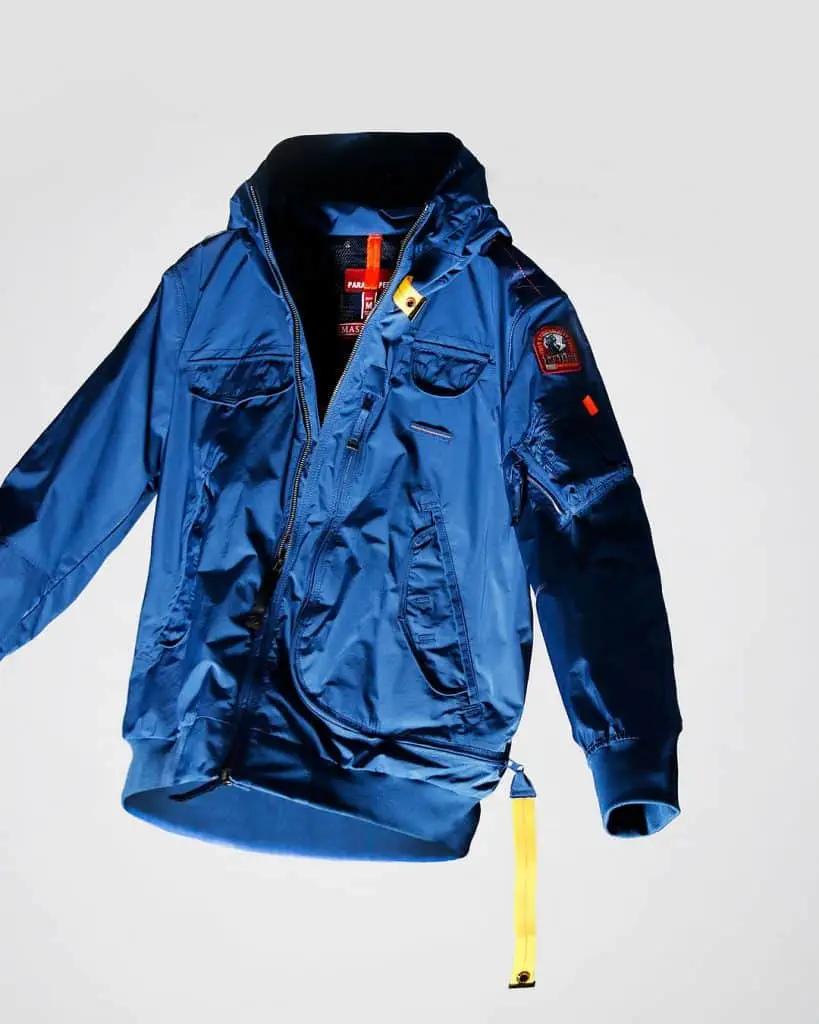 Parajumpers Gobi base coat is a classic. Based on the iconography of parachute regiments the world over, the jacket builds on the technicality and fine-tuning that a uniform suitable for high-risk performance demands. 
The bomber jacket is complete with cargo pockets, yellow elastic straps and hooks inspired by the use of parachutists. Where the OG Parajumper Gobi featured a fur trim and a removable down-filled lining, the spring edition is garment washed for crinkle effect, treated with a water repellent and equipped with ventilation.
It's not scaled but back attuned to lighter weather. The jacket is finished with the iconic PJS yellow elastic strap and patch on the left sleeve.
Head to Terraces to browse more of Parajumpers' military wears.