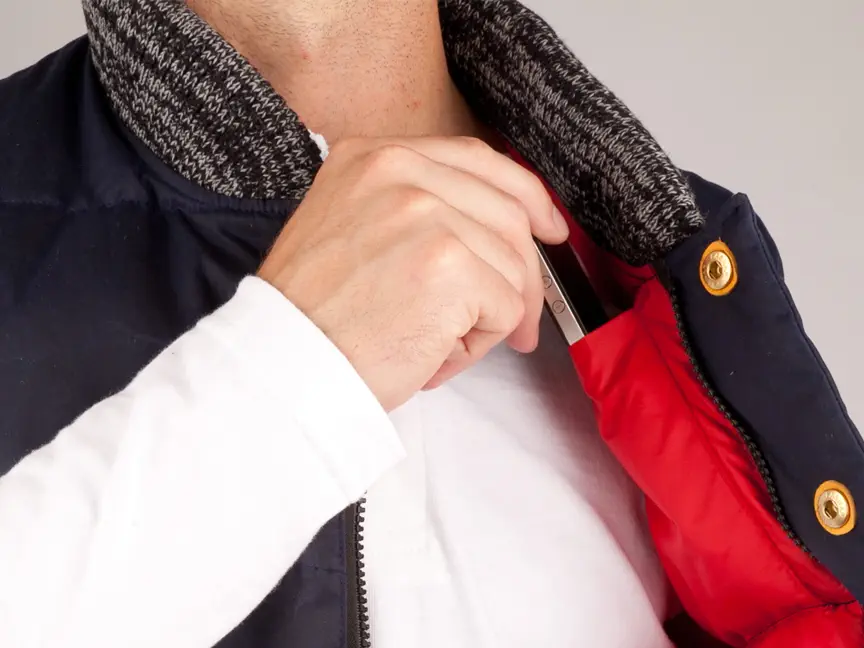 Now these are right up our street.
Everyone knows Crescent Down Works make some seriously ace outerwear, but this little mash up with brilliant bloggers Archival Clothing is a nice aside.
Archival Clothing began in 2007 as a blog centred on good, well made clothing and footwear. That appreciation not just for product but also brands with provenance and a story to tell is something we identify with. Their blog was bookmarked long before they decided to expand into making their own clothing.
Their store is based in Boulder, Colorado which is a hotbed of top outdoor clothing, while the Crescent Down Works vests are made in Seattle. We could bore you with various measurements of down fill and weights but if you're anything like us, if something looks as good as this you're not interested in reading about it. Aesthetics over statistics.
Put a brew on, pull up a chair and have a look at their store, starting with those Down Vests ideal for crips morning commutes, football terrace dance-offs and if you're quick, Bonfire Night one-upmanship.
[wzslider autoplay="true" lightbox="true"]