We recently got accused on twitter of being a bit pretentious of late on these Favourite Fives. Naturally we brushed off this criticism by spending the afternoon doing Hot Yoga before listening to some music you've never heard of, then eating food from a country you didn't even know existed.
To be fair though, it's nice to mix things up once in a while. The following Favourite Five from New Fangle Clothing head boy Ramiro Martins mentions Stan Smiths, the mafia and the Roses. All honest to goodness ace things (except maybe the mafia). It's the perfect mix of things you'll know and love and things you should know and love. Nice one Ramiro!

Item of Clothing
My Adidas Stan Smith! An iconic piece for me, since my early twenties I had to own a pair of them every season. I'm a bit addicted to white shoes, I think they are a smart and timeless piece of footwear that combine well with every style and colour.
Book
The last book I read was Cosa Nostra from John Dickie, a really compelling book. It's an interesting view of the Sicilian Mafia's history, their origins, the rituals, the code of honor etc… I prefer this kind of non-fiction books, with real history behind them.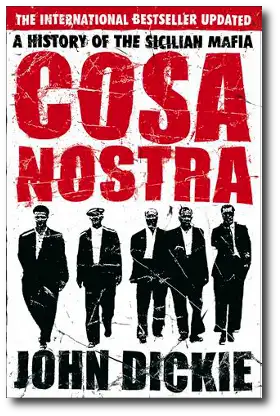 Music
British bands always influenced me since I was a teenager. Joy Disivion, New Order, Stone Roses were huge influences and these are the kind of bands that every now and then I have to listen to; although my all time favorites are Oasis. Their Beatles mood and controversial way of acting always seduced me.
At the moment I'm hearing more and more electronic indie and psychedelic rock. I'm currently completely addicted to the Australian Tame Impala, they put me in such a good mood.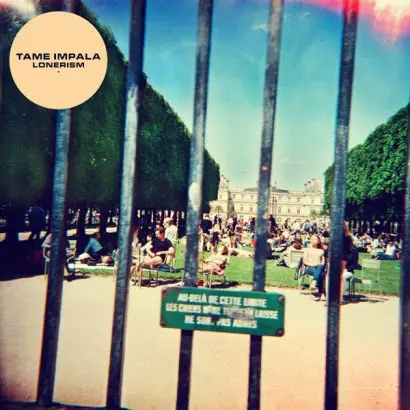 Art
I really like Salvador Dali and his surrealistic artworks. Last January when I was in Paris visiting menswear tradeshows I took the opportunity to visit Pompidou Centre where they were showing a wide exhibition of Dali's work. It was really great! And let me tell you, I have to really enjoy his work to stand one hour in the queue with temperatures under 0 ºC.
I feel so lucky to work in the clothing industry and more than that, I'm so lucky to do what I love. It was always an old dream to open a menswear store, and since I made this possible, it's the first time in my life that I'm really doing what I love; it's a unique feeling that makes you live an easier and more pleasant life.
That feeling when you wake up and know that you'll be doing something you don't like or you don't have so much in common with is not that mentally healthy. For those who are reading this and live with this feeling, never give up, try to follow your dreams, of course it's not easy and you'll have to work hard, but doing what you love is priceless!
To see what Ramiro is talking about, check his website out at http://newfangleclothing.com/