There are a few things our Nordic friends just do better than everyone else. Atmospheric crime dramas, ready-to-assemble furniture, and warm jackets. It's freezing at the moment so you may well be considering investing in a new coat. Well, here's a Scandi guide to some of the best around.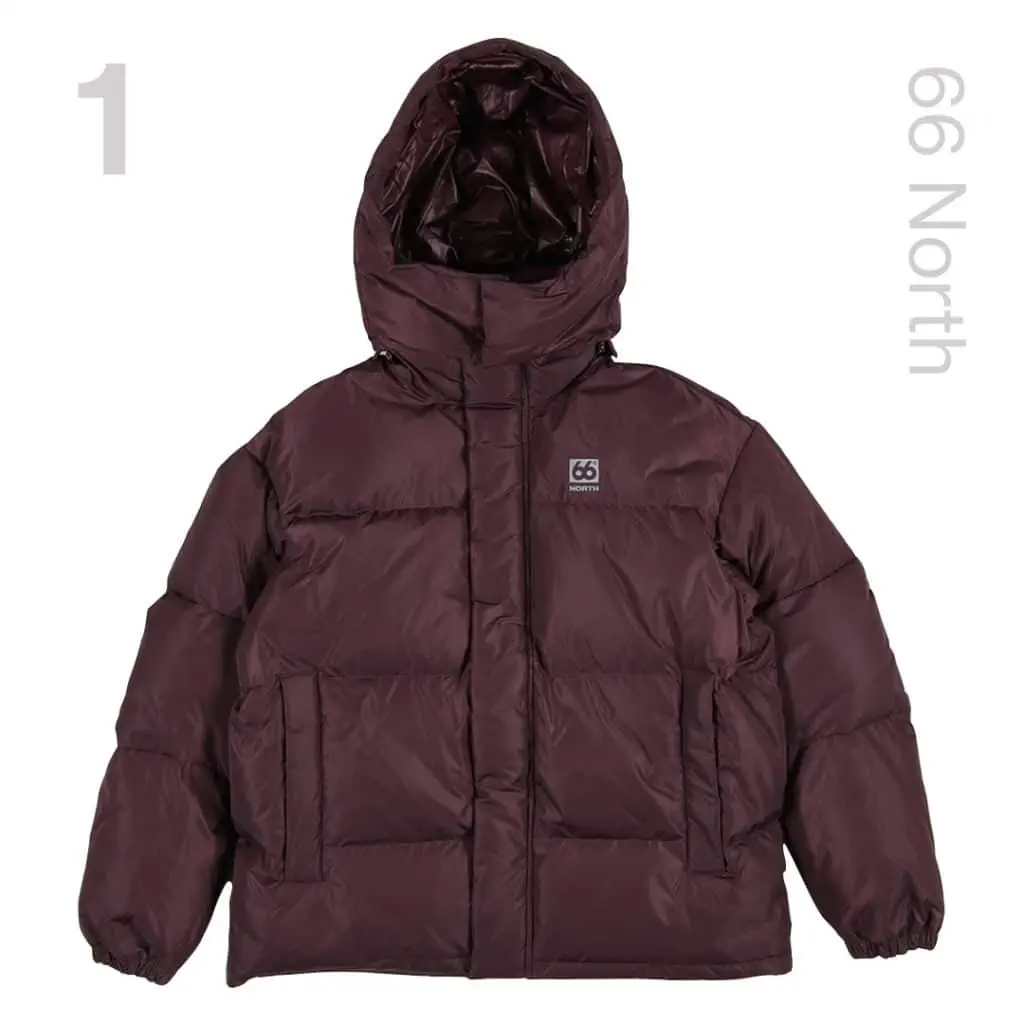 66 North Recycled Dyngja Down Jacket
If the words 'Viking clap' fill you with dread, you were either a bit loose with foreign raiders in the 8th century or you just remember England's humiliation at Euro 2016. When they're not traveling en masse to support their national football team, Icelanders know a thing or two about keeping warm back home. This 66 North puffer jacket comes with an 800-fill-power insulation of 90/10% RDS down and feather. Which just means it keeps you warm as duck.
66 North at Working Class Heroes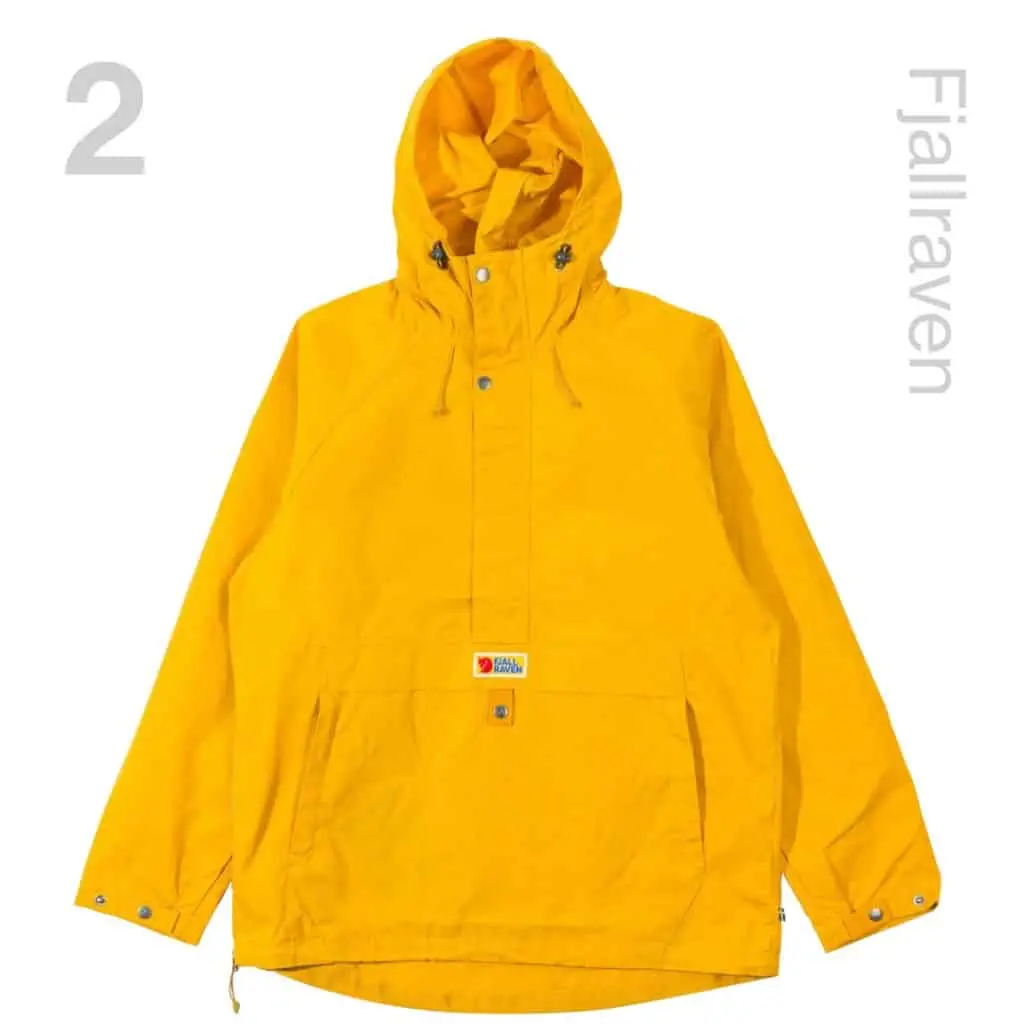 Fjallraven Vardag Anorak
'Vardag' means 'weekday' in Swedish. Although, at the moment, it can be difficult to tell where the week ends and the weekend begins… if that makes sense? In these confusing times this Fjallraven anorak offers some reassurance in the form of a classic design crafted from durable, weather-resistant G-1000 Eco fabric. It's versatile too, a loose fit combined with a long front zipper and side zipper makes it easy to pull on and off and combine with other layers. All of which means this jacket will do the business, any day of the week.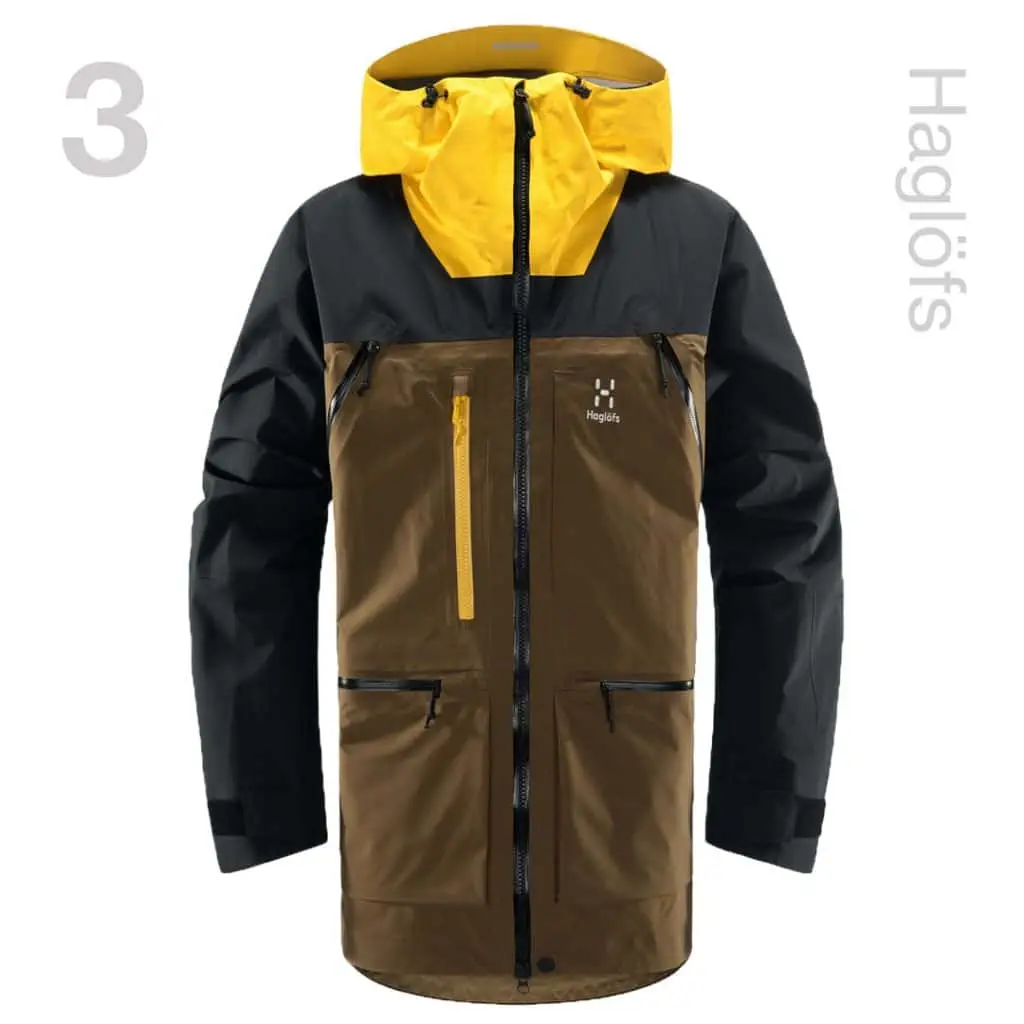 Haglöfs Vassi GTX Pro Jacket
We seem to have seen a bit more than our usual dusting of snow in the UK this winter. Which leads us on nicely to this latest reinvention of a Haglöfs classic, designed with the off-piste skier in mind. Even if you've no plans to hit the slopes, the super-weatherproof and breathable Gore-Tex Pro fabric, 3-way adjustable helmet compatible hood, and 2-way water resistant Vislon zip mean you'll be well equipped to handle whatever the changeable British weather can throw at you.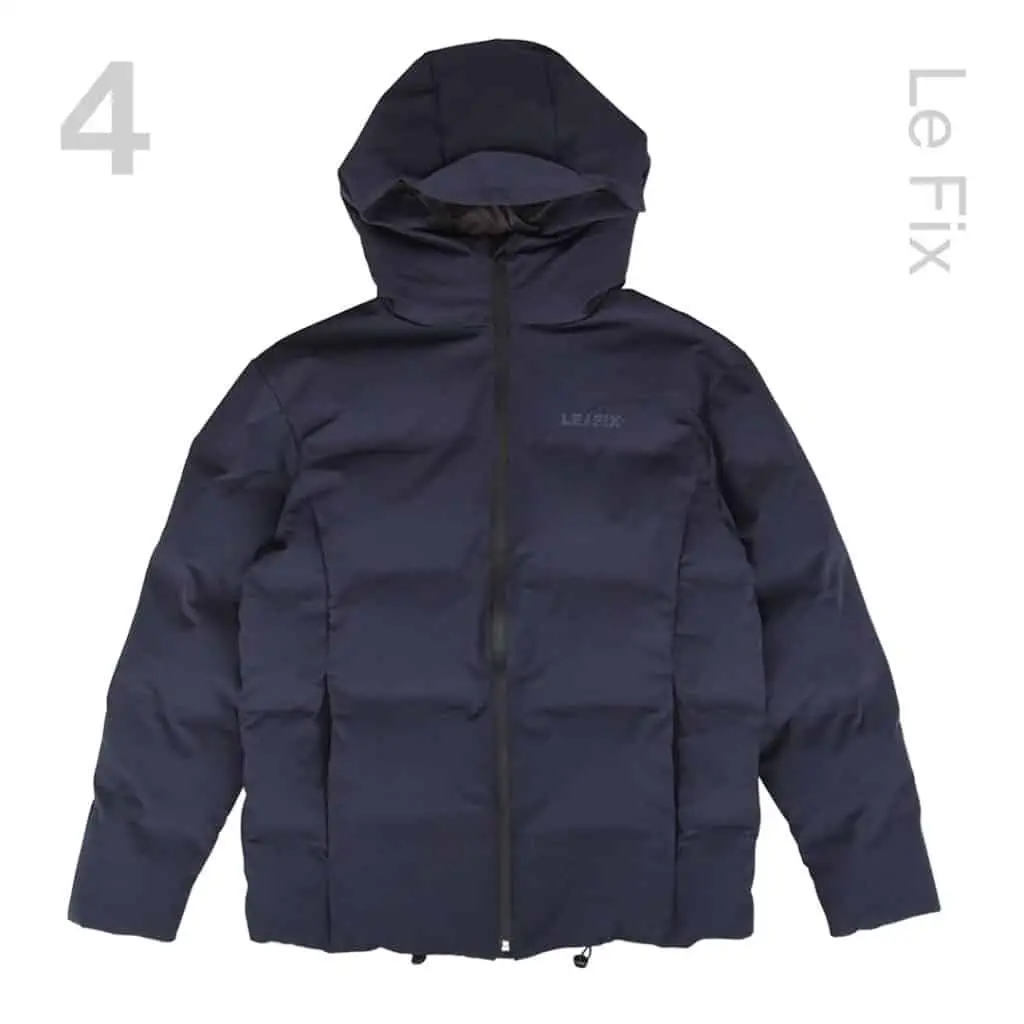 Le Fix Puffer Jacket
Gifting the world hygge, Lego, and Hans Christian Andersen – they're great, Danes. They also know how to make a cracking jacket, especially if you're not down with animal products. This Le Fix Puffer Jacket is designed with the newest Featherless 3M Thinsulate™ technology, a reliable and comfortable way to stay warm and a kinder alternative to feathers. This puffer will leave you with the warm feeling of owning a top notch coat – and knowing that no animals were harmed in the making of it.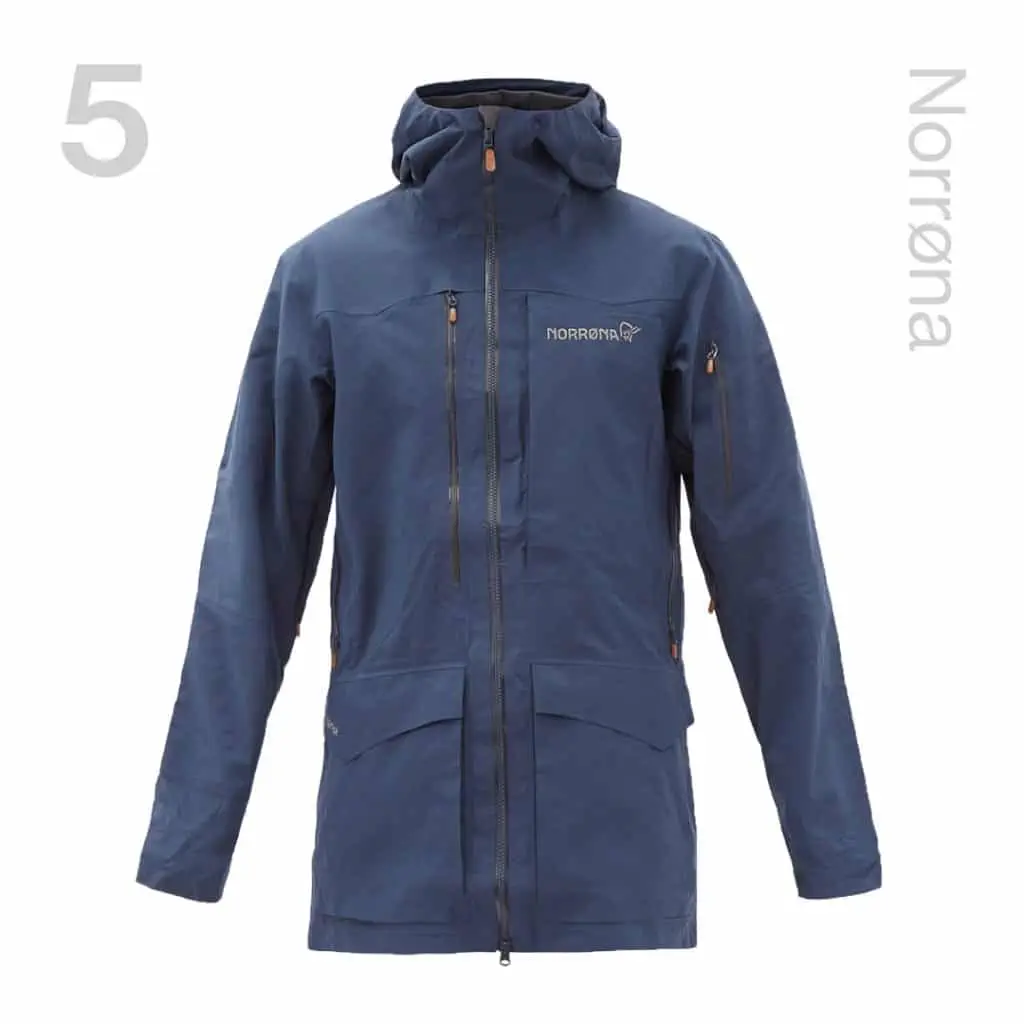 Norrøna tamok Gore-Tex jacket
If you're looking to keep the chill off, you could do a lot worse than dressing like a Norweigan would. Norrøna are a family-owned and run company that have been producing durable outdoor gear to withstand the harsh Norwegian conditions since 1929. The tamok Gore-Tex is Norrøna's most durable jacket for the backcountry freeriders, blending a unique look with uncompromising freeride functionality.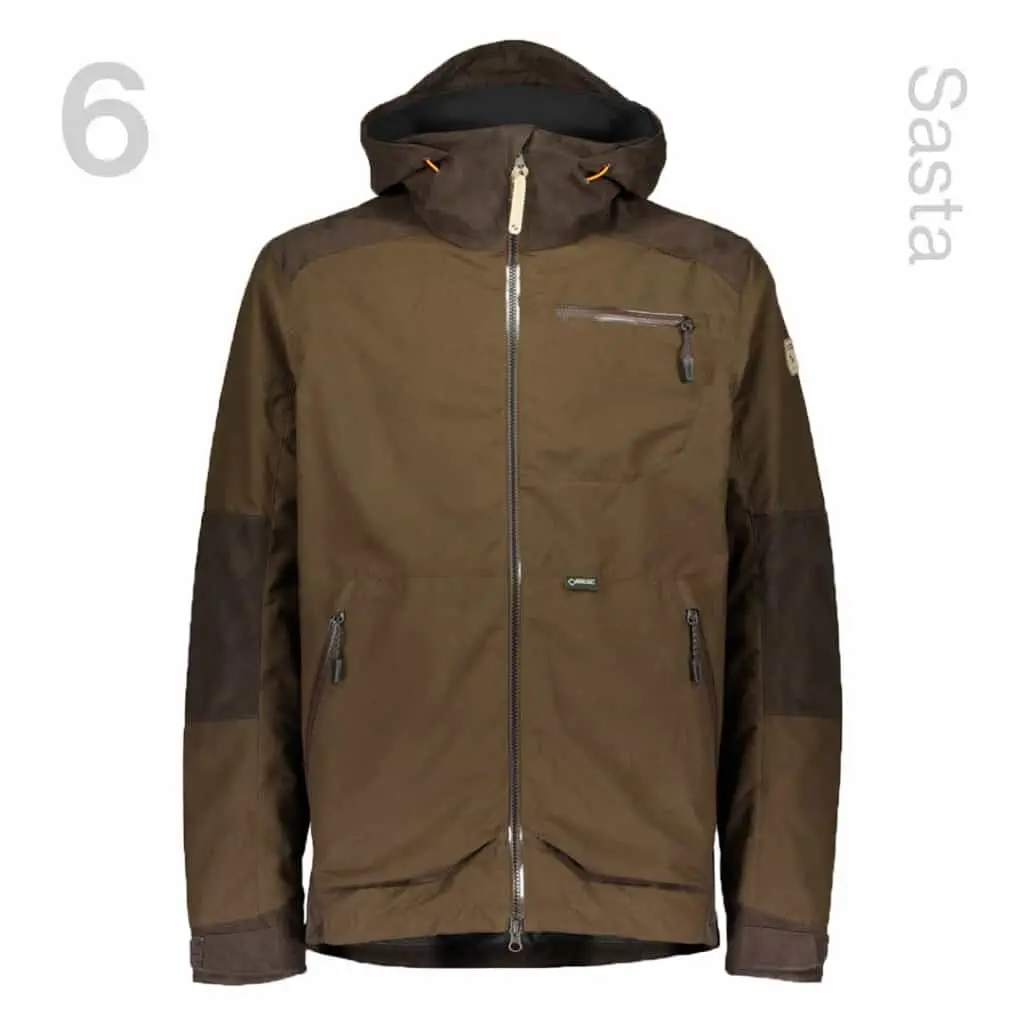 Sasta Evo Gore-Tex Jacket
To round off our Nordic jacket review, the Sasta Evo Gore-Tex provides a lovely Finnish. Lightweight and comfortable polyester fabric paired with a weatherproof Gore-Tex lining makes this the ideal jacket for hunting – whether that's for game in the wilds of Finland or for a 12-pack of bog rolls in lockdown.